Ronee and Bill feel things. You can tell because you can see that shiz plain as day on their faces. Love, joy, admiration, astonishment. They tied the knot at the
Arts Club of Washington
in a ceremony that can only be described as a 
production. 
They have scads of theater friends and so their semi-DIY wedding was a complete triumph of execution, design and performance. And it was fun, too. Ronee and Bill: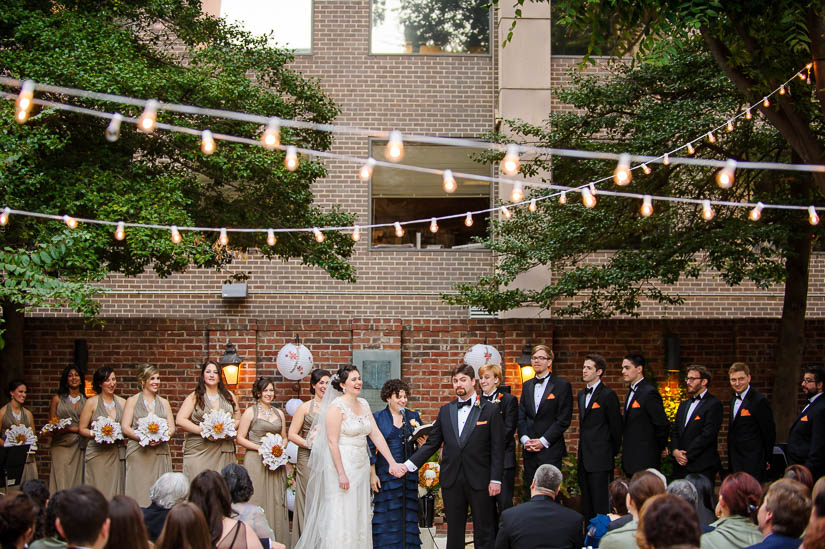 We started the day right next door at the
Hotel Lombardy
.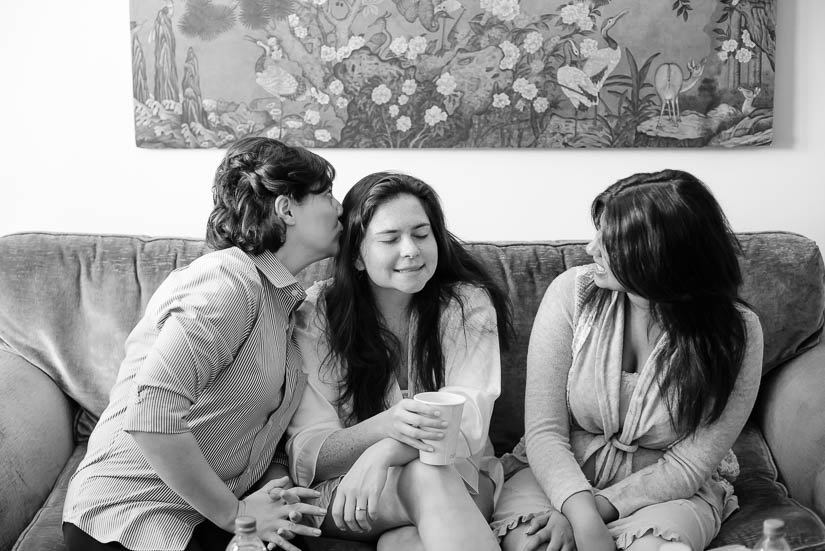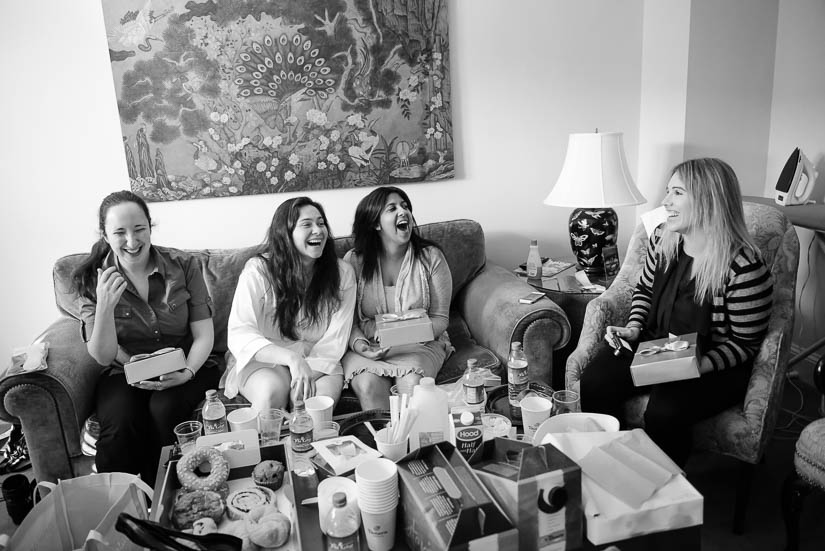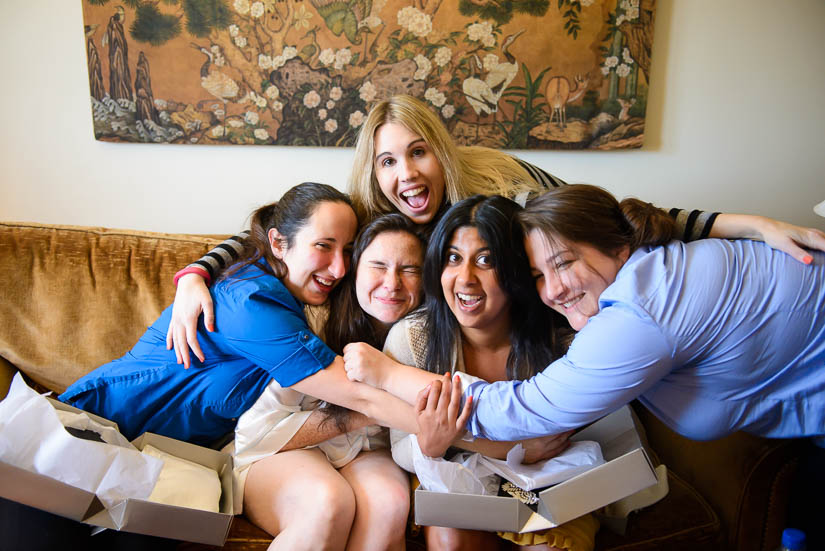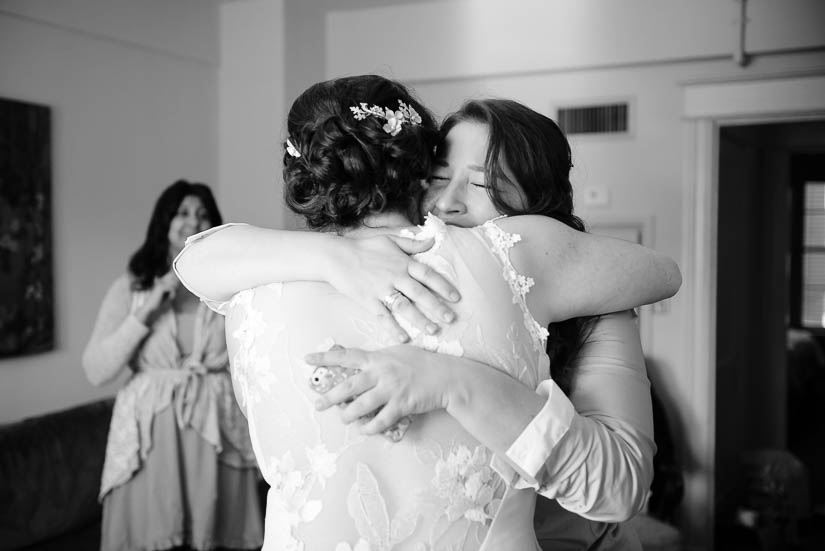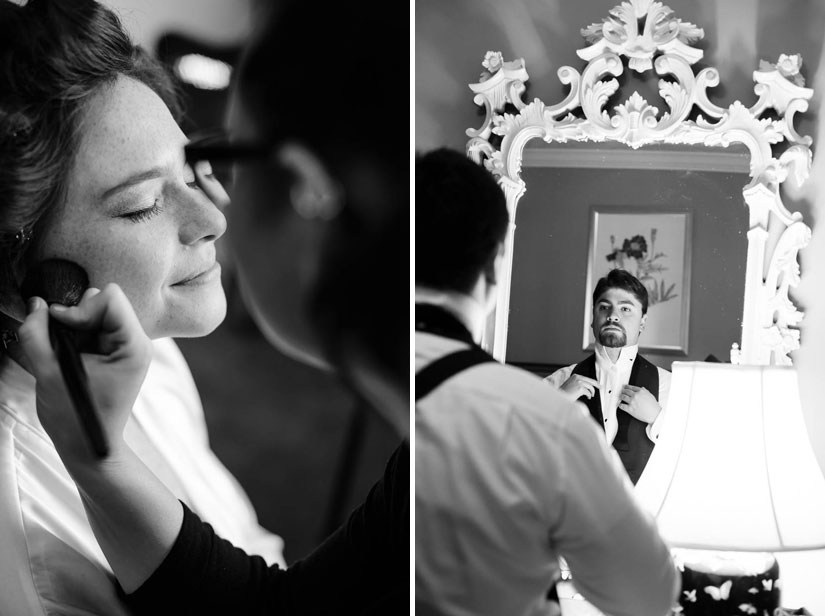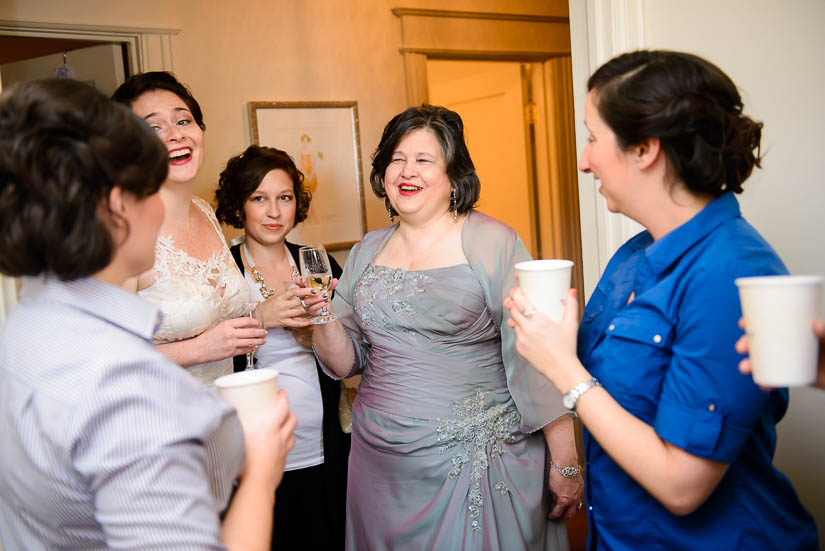 Then hopped over one so these two lovebirds could say hello. (Also, pause - look at Ronee's ridiculously pretty dress!)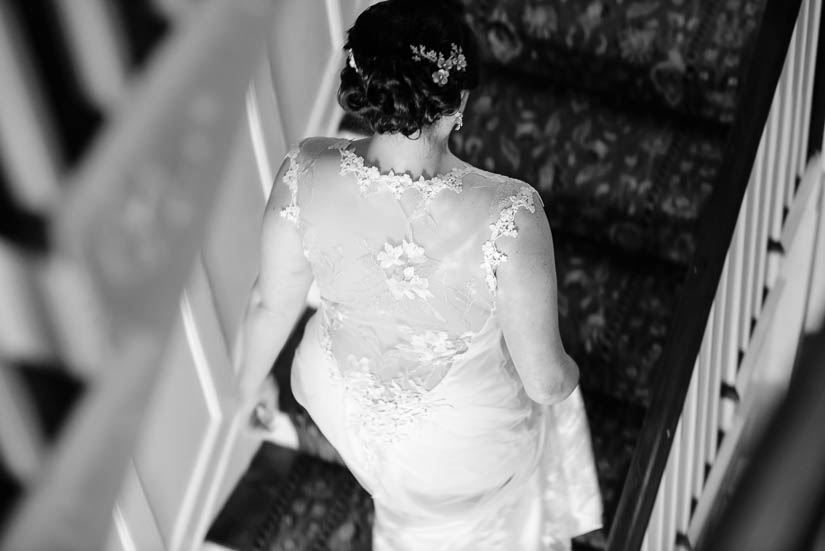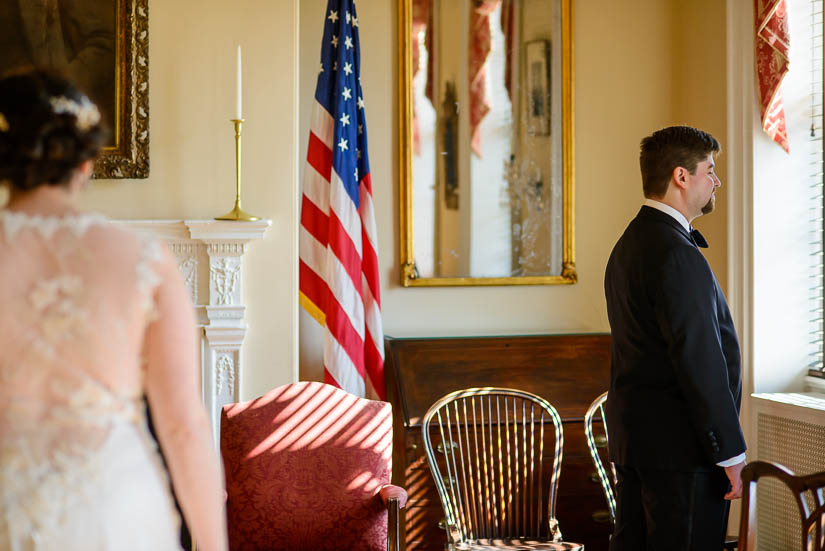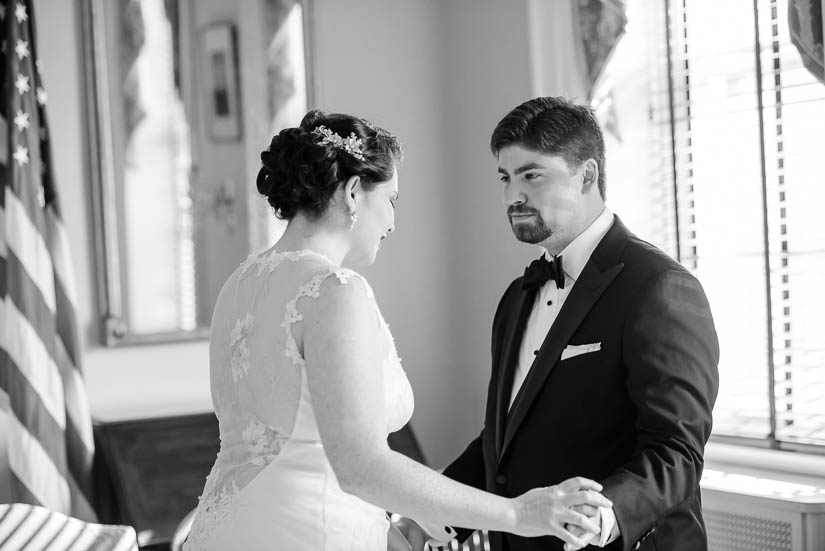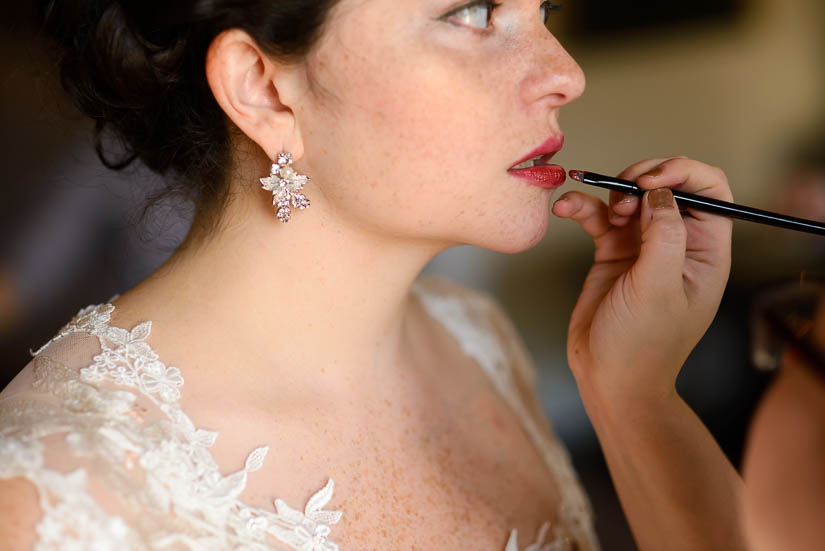 In the car, on the way to Constitution Gardens - one of my favorite spots to get greenery and water and a quick DC scene without having to travel far.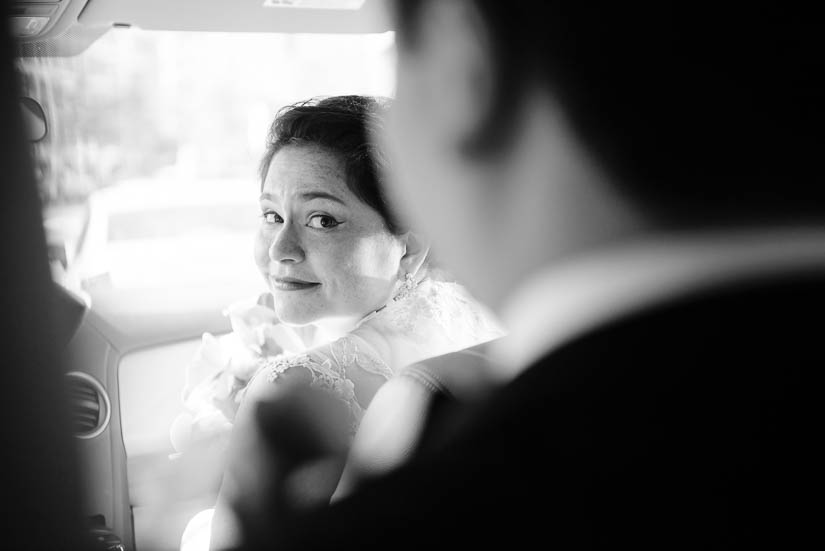 Yes, this is the National Mall.



So I know these two. I used to live right next door to Bill in the confluence of our post-college weepy what-am-I-going-to-do-with-my-life phase. They're all grown up now. And so am I. Life is crazy!

Special help from Ronee's dad on the image on the left.



One tree, way on up high, had some fall colors going on, so we rocked it as best we could.



Back at the Arts Club, being weird.



Feels in 3... 2... 1...













I know this is too many ceremony photos to blog. But it was 
such a beautiful ceremony.









Julia catching these two post-ceremony being all happy and crying and stuff.

BOOM! It's me and my husband! Told you I knew them. George got invited and everything.

Last-minute adjustments to the lighting scheme.

And here's George again, trying to get a beer right when Ronee and Bill were about to be announced. "Go sit down!" I hissed at him.




Ronee and Bill chose to do their reception in the courtyard of the Arts Club - braving weather. It all turned out ridiculously pretty and romantic in the end and just a few shawls were needed.






Back inside for a special musical performance by
Marva Hicks
.











Not gonna lie, I do not know how the light fell on just Ronee's mom for this photo, but it's pretty good, right?

The shoe game.


And dancing, dancing and more dancing.







I've never finished with a photo by Julia before but it's my last big wedding of the year and she's awesome and I love this image.

Congratulations, my friends. Ronee and Bill's vendor team: Ceremony and reception venue:
Arts Club of Washington
Getting-ready venue: 
Hotel Lombardy
DJ:
Bryan George Music Services
Musical performances by: 
Marva Hicks
, Ilana Toeplitz, Kristy Marsh. Viola: Nikki Federman. Ceremony Piano: Nguyen Nguyen. Ballroom Piano: e'Marcus Harper Cake:
Sugarbakers
Hair & Makeup: Ellyn Miller; Carolyn Berry for
Modern Bridal Studio
Ronee's unbelievable dress: Claire Pettibone for 
Hannelore's
Bill's dashing tux:
Enzo Custom Clothiers
Special floral and decoration shout-outs: Meg Williams with help from Cheryl Williams, Paul Villalovoz (lighting), Robin Reed, Colleen McCormick, Ellyn Miller, and Alexandria Wood. Officiant: Julia Harman Cain Linens:
Mosaic, Inc.
(Pittsburgh) Tent (not used):
Sammy's Rentals