Yesterday was a pretty big day for us over here at Amber Wilkie Photography. And by we, I just mean me, because there's no one else. Forgive me for all the tooting of my own horn (it's marketing and it's why I have a blog!). First up, I'm very proud to announce that one of my images was chosen for this year's Exposed DC contest. It's especially nice because it is a wedding image entered into a street photography contest. Many thanks to Erin and Chris who were such lovely models / clients!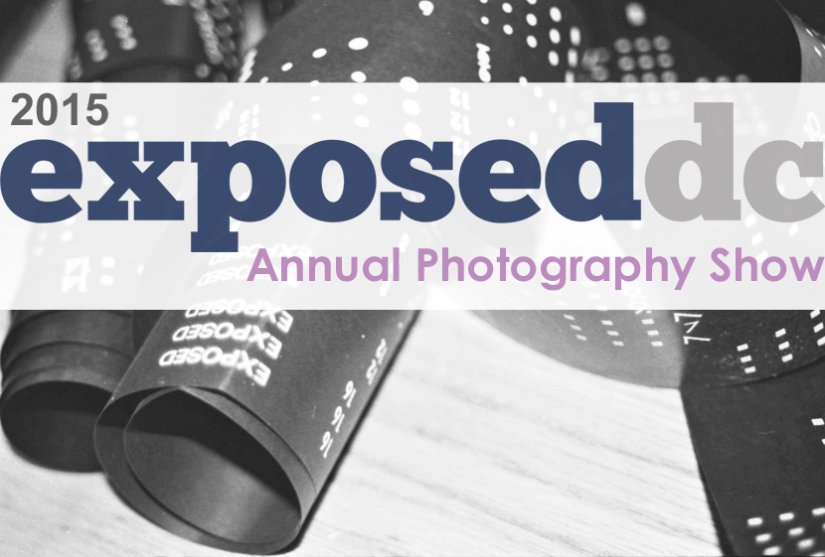 And it wouldn't be Accolade Tuesday without a second nod – this one from Capitol Romance, who featured Heather and Pedro's wedding yesterday. Many thanks, as always, to Bree for providing such awesome inspiration for DC-area couples. And also to Heather and Pedro, who had such a baller wedding and for Heather's many words. She outlines where *all* of her awesome DIY and other details came from. It's well worth a peek.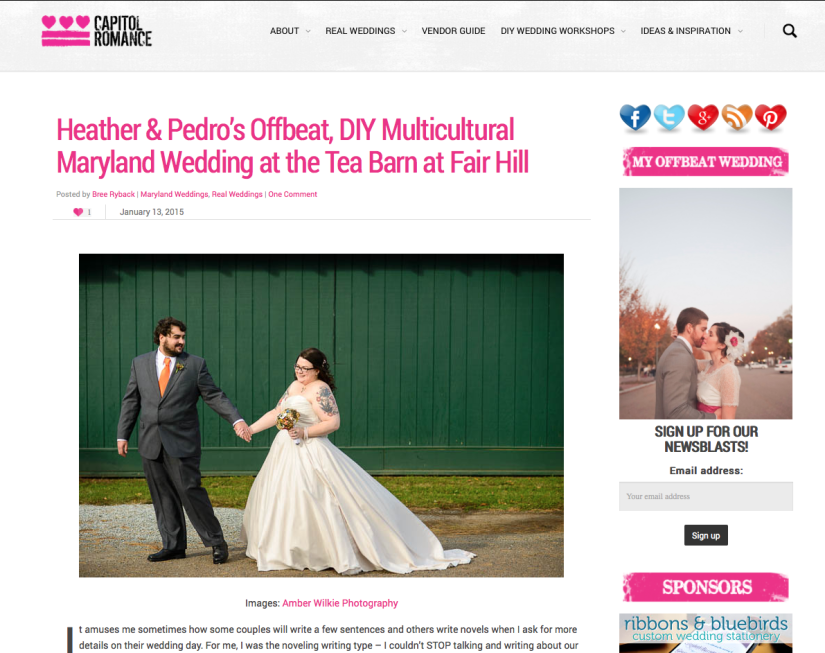 I wish I had a third accolade to tell you about, because I love sets of three, but nope – that's it. Thanks for indulging me.