(ok not gonna lie - this post is basically impossible to read. My blog has finally died. Try it here on Medium: 
https://medium.com/@heyamberwilkie/2017-the-year-i-actually-started-fitting-in-to-sweden-2c6bb7b74079
) When 2016 ended, we celebrated by lighting dumpster fires. Of course, 2017 was always going to be worse - that's when these people we elected actually attempt to "govern". That said, it certainly feels different. 2016 ended with a slug to the chest. In 2017 we feel prepared, vigilant, awake. For me personally, 2017 was a bit of a growing-up year. I have those sometimes. They can be fun-ish but you also have to have a bit of a come-to-Jesus talk with yourself.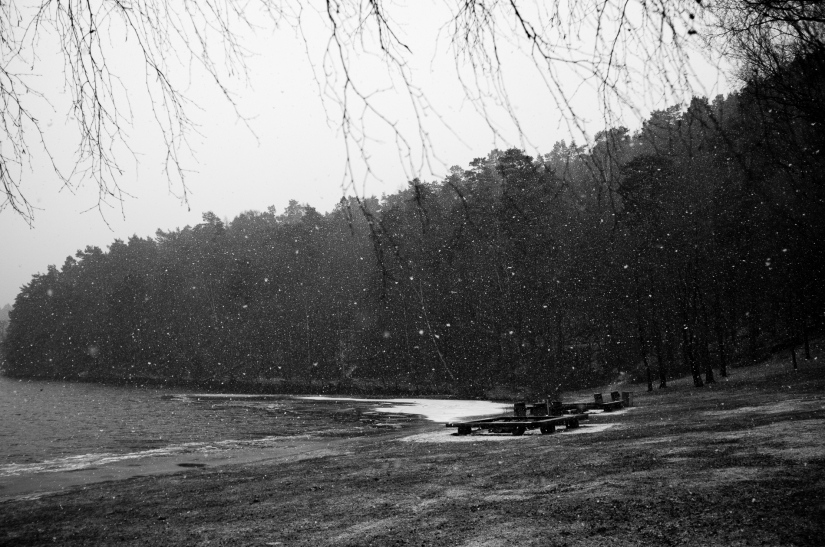 At one point, at work (I'll get there), I was chatting with a colleague who was feeling down. They couldn't quite put their finger on what was wrong. "What is the point of any of this?" I suggested as the major problem for this person. "Um yeah," they said. Bingo - growing up. So let's talk about work!
I got a job
If you'll recall, in 2016 I enrolled in a three-month
programming bootcamp
. It's the only one I've taken, so I can't compare it to anything else. It worked for me, and I saw plenty of people fail. When the camp ended, the director hired me to coach and I did that for maybe a month before I knew I had to get the hell out. Actually leaving took me from more or less the beginning of this year until April. I wrote a
long, long post
about it (and that's a link to my "tech" blog where I post everything that is not 100% personal).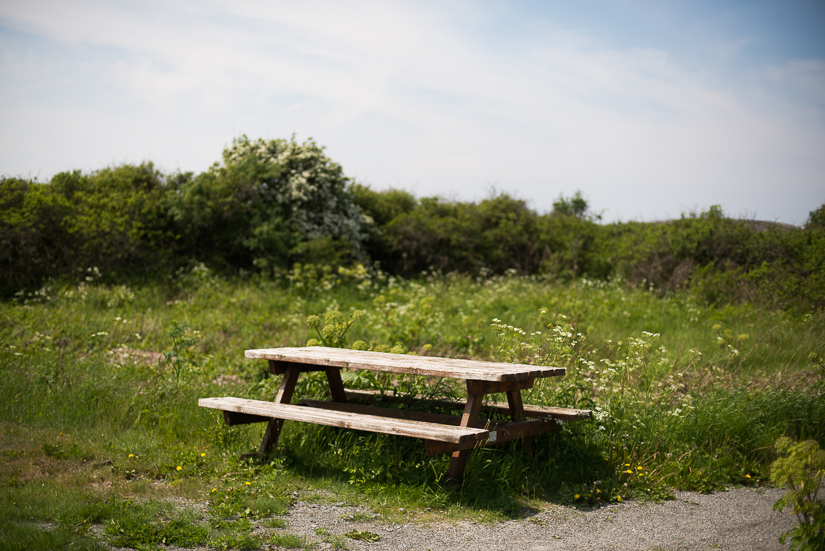 I landed at Studentvikarie, a growing start-up that connects substitute teachers with the schools that need them. I work on everything except for the app - the platform our support staff uses to administrate the various parts of the business, the school site where school administrators can book and manage their temporary jobs, and the teacher site where the substitutes can view and accept jobs. For those who care, we use a React front-end and a Rails back-end. To be frank, I like this job as much as I can imagine liking any job. My current boss is the only manager I've ever had that I get along with. I thought maybe I was broken, but it seems that there's at least a sliver of management under which I can thrive. But still that "what is the point of any of this?" crops up. I don't have an answer. You just do the work (which is great fun almost always) and hope the rest of it shakes out.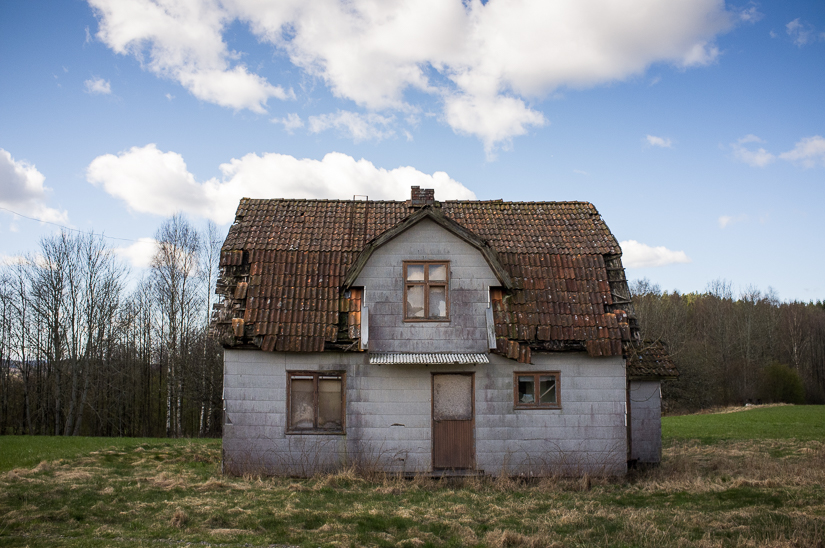 I traveled
I forgot to post a 2016-in-summary last year. My
happy-anniversary-to-George post
had to suffice. Yeah, I forgot that one this year too. Actually we forgot to even take a damn selfie on our 
eight
year anniversary so I'm hoping to remember to do that on Christmas. Likely I forgot to do the year-in-review because I was in Morocco having a blast and being challenged.
Post one
.
Post two
.

I also blogged
Lisbon
, but then I basically quit with the blogging thing. Maybe it's over or maybe it's just over for me, but actually writing up a blog post was such a drag I wasn't getting around to it for months. Now I Instagram things. If you want to see my travel photos, that's where you should head. I'm @heyamberwilkie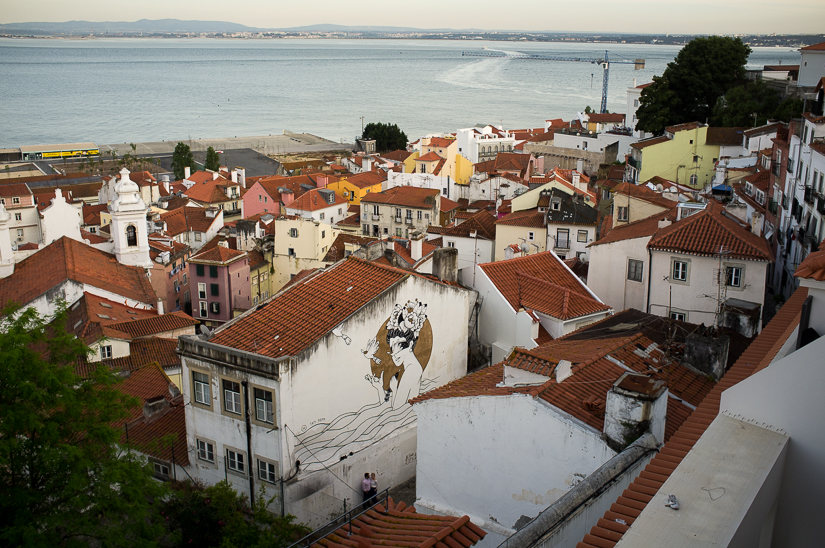 Alright, so for those counting, we've got Morocco and Lisbon. This year I've also traveled to: Stockholm, Copenhagen, Paris, Northern and regular ol' Ireland, Norway (for two days on the -in-a-Nutshell tour), Greece (Athens), Switzerland (Lausanne & a little Geneva), and London.

Up on the 2018 docket is at least Kiruna in February and I'm headed back to the USA for the first time in more than two years in April. It's finally time to see David's new house. I intend to eat all the things and also buy cheap shit at Target and generally scratch whatever this uncomfortable itch is that has me feeling like something is just a little bit off. I also realize it may be that I'm not 100% comfortable anywhere anymore and that would be ok too.
I danced and I yoga-ed
Sweden has a somewhat amazing constellation of community classes and study circles. Until this Fall I hadn't felt strong enough in my Swedish to sign up for anything. But starting in September I was taking Modern Dance every Monday. It's physically demanding and I get the impression that I'm fucking terrible at it, but the teacher is encouraging and my classmates are nice enough. I'll probably keep going.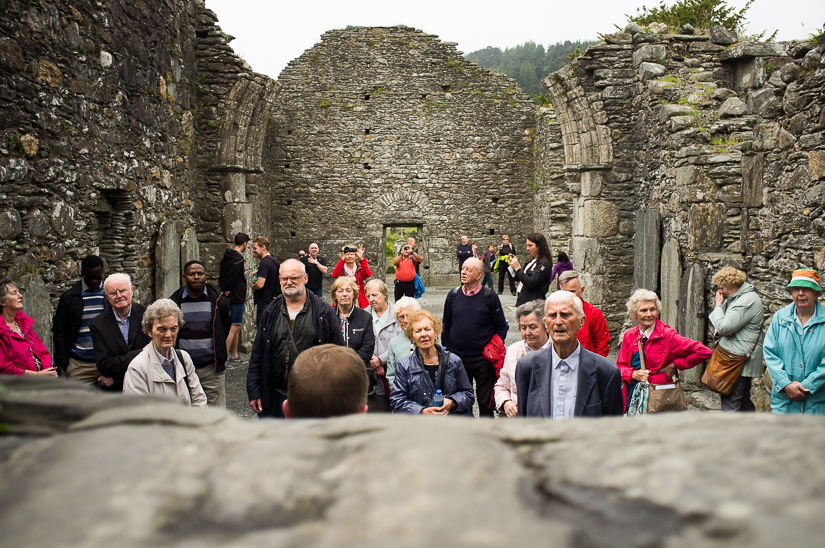 I've had a home yoga practice for years now. I try to get up and do 20 minutes every morning, though I certainly can't claim that ambition always plays out. It's much harder to drag myself out of bed in the winter when it's so damn dark. There are 
free
yoga sessions every week here in town and I've been twice in a row now. I know after going the first time it is going to be much easier to show up. I'm also taking an intensive meditation/yoga course starting Tuesday to give myself something to do during "the boring week" and also to start the year with my head in a good space.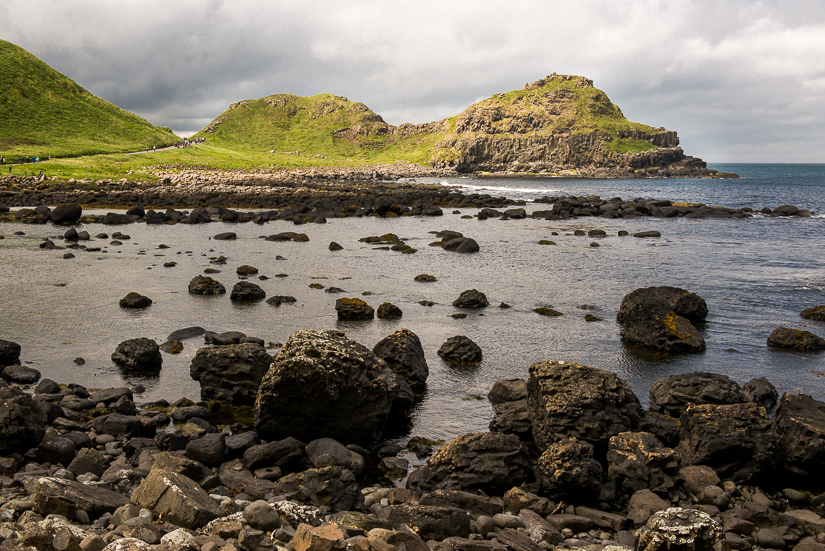 I'll also put in this "health" section that I have "a massage guy" now and it's really great. He hurts the shit out of my every time I go, but I have way less pain in my neck and shoulders. And I get to use my health plan money (from work) to help offset the costs. Win win win.
My marriage is still killing it
George and I are still rocking the wedding bands, though neither of us actually wear a wedding band anymore. Sweden will do that to you. We're getting older, but we still love each other and whatnot. I think, after living in Sweden for two years, I feel more independent than perhaps I did in DC. Maybe because I was 
very
dependent on him for the first half of 2016 - he was working and I was not. And now that I've come out of that space, I feel more like my own person, capable of taking care of whatever comes my way. Fortunately we aren't threatened by each others' independence, so this is mostly a good development, as far as I'm concerned. I frequently travel alone, spend much of my weekend leisure activities alone (walks through the woods are a favorite past time) and generally try to take care of my own entertainment. It doesn't always work but we're getting there.
My annual post of a bunch of photos of us together
Ait Benhaddou, Morocco (mostly abandoned city made entirely of clay and now used as a movie set and tourist attraction)

During our camel ride out to the desert camp.

Totally counts.

At Little Skellig (you'll recognize this island from the new Star Wars movie).

Some little town on Ireland's west coast. I don't know why we're so happy. Probably because we just ate some massive meal.

On the fjord tour in Norway

I read
Thanks to Goodreads, I can just rattle off the books I read in 2017. I put a star on books I particularly enjoyed.
The Subtle Art of Not Giving a Fuck, Mark Manson*
Into Thin Air: A Personal Account of the Mount Everest Disaster, Jon Krakauer*
A Short History of Nearly Everything, Bill Bryson
Americanah, Chimamanda Ngozi Adichie
The Martian, Andy Weir*
Shrill: Notes from a Loud Woman, Lindy West
Yes, Please, Amy Poehler
Between the World and Me, Ta-Nehisi Coates
This was a tough read, but an important read. I can't really say I "enjoyed" it, but I'm glad I read it. Same with 
Tears We Cannot Stop
down near the bottom there.

10% Happier, Dan Harris
Sharp Objects, Gillian Flynn
Wonder, R.J. Palacio
Shattered: Inside Hillary Clinton's Doomed Campaign, Jonathan Allen
The Soul of an Octopus: A Surprising Exploration into the Wonder of Consciousness, Sy Montgomery*
I do love octopuses, but this was a really fascinating look into the "smarts" of animals we consider very dumb.
Come as You Are: The Surprising New Science that Will Transform Your Sex Life, Emily Nagoski*
Things No one Will Tell Fat Girls: A Handbook for Unapologetic Living, Jes Baker*
Dubliners, James Joyce
In the Darkroom, Susan Faludi
Without You There Is No Us: My Time With the Sons of North Korea's Elite, Suki Kim*
The Secret Life of Fat: The Science Behind the Body's Least Understood Organ and What It Means for You, Sylvia Tara
A Walk in the Woods, Bill Bryson
Year of Yes: How to Dance It Out, Stand In the Sun and Be Your Own Person, Shonda Rhimes*
I had wanted to read this book for years and I finally got to and it was fantastic.

Weird Life: The Search for Life That Is Very, Very Different from Our Own, David Toomey*
A History of Ireland in 100 Objects, Fintan O'Toole
The Art of Racing in the Rain, Garth Stein
People loved this stupid book. It was fine and all, but it takes a little more prose and a little more than a dead dog to get my engines revved. But yeah, ok, I cried at the end. PS: that's not a spoiler, the first few pages of the book tell you the dog is going to die.
Amazonia, James Rollins
The Cellist of Sarajevo, Steven Galloway*
Invisible Cities, Italo Calvino
Thought I would love this book, but hated it.
Travel as a Political Act, Rick Steves
The Cleanest Race: How North Koreans See Themselves and Why It Matters, B.R. Myers*
I read a fair amount about North Korea this year. What an incredibly strange place.
Gang Leader for a Day: A Rogue Sociologist Takes to the Streets, Sudhir Venkatesh*
Fucking excellent.
Extremely Loud and Incredibly Close, Jonathan Safran Foer
I got to see JSF at the local library here in town. He was gracious but the interviewer just didn't have very good English skills and it was pretty lame. The best part was this old lady who asked a "question" at the end and she was basically just complaining that the interview hadn't been in Swedish.
The Rules Do Not Apply, Ariel Levy
American Kingpin: The Epic Hunt for the Criminal Mastermind Behind the Silk Road, Nick Bilton
Good, but there's little sympathy here for the Silk Road guy.
Red Rising (#1), Pierce Brown
The Stranger in the Woods: The Extraordinary Story of the Last True Hermit, Michael Finkel*
Tears We Cannot Stop: A Sermon to White America, Michael Eric Dyson
I'm currently reading 
The Girls
by Emma Cline.

Where do I get my books, you ask? Well, earlier this year the Arlington County Library asked me to renew my account. I was, up until then, putting lots of eBooks on hold and then devouring them when they inevitably all came up available at the same time. But then Arlington said I couldn't use their services anymore because I don't live there (boo!) so I was left with the problem of where to get my books. I did try to pay for books but none of the loaner services would let me use my combination of living-in-Sweden and paperwhite Kindle. So... I get them by other means. I'd love to discuss - it's been pretty amazing. Takes you all the way back to the "good old days" of Napster. Only no one cares about books so these services fly right under the radar. I try to support authors in other ways.
Other random stuff
We need to wrap this up but I thought I might bullet-point a few other things worth mentioning from 2017:
I've been chilling with some very nice people who I will now give a shout-out to: Tim (my Australian David), Lucia, Edmund and Amber, Adrienne, Per and Allison (who have unfortunately moved away), Anna and Aidin, Tom, and my colleagues at work who provide most of my social interactions.
I have and continue to serve as an admin for the Gothenburg Expats group. At least once a month I find myself in a bar with a bunch of randos from all manner of countries.
I found a free sauna that is my version of walking-distance from my house. Yes, a sauna that one can just make an appointment and show up and get warm and pay no moneys.
I feel like I've found all the decent restaurants in town and we just rotate between them: Dubbel Dubbel (Korean), Ottomania (Lebanese), Effesos (Greek), Ramen Ya, Levantine (French), Tacos & Tequila, Brewers Beer Bar (Pizza), the Asian cafeteria under Nordstan, and Little Meats (tacos). It's a long enough list that I don't go crazy wishing for a restaurant but it is kind of sad that I feel I've already hit all the good spots.
We moved, as we have had to do once or twice a year both years. Our new spot is very colorful, smaller, and has no dishwasher but it's cozy and warm and feels enough like home to satisfy.
We do have really big news for the end of 2018 but you'll all have to wait and see (unless we're tight enough that you already know in which case, love you!)

Happy New Year, friends! Keep rocking in 2018 and I'll see you on the other side.