I was very happy to be shooting with
Sam Hurd
again. Katherine and Jonathan tied the knot last year at the
Baltimore Museum of Art
, which is a happy three blocks down the street from my very best friend. I had an easy commute that night. They rented out
Gertrude's
, a lovely restaurant located inside the museum. We got to use the sculpture gardens for pictures. It was pretty much an incredibly awesome day.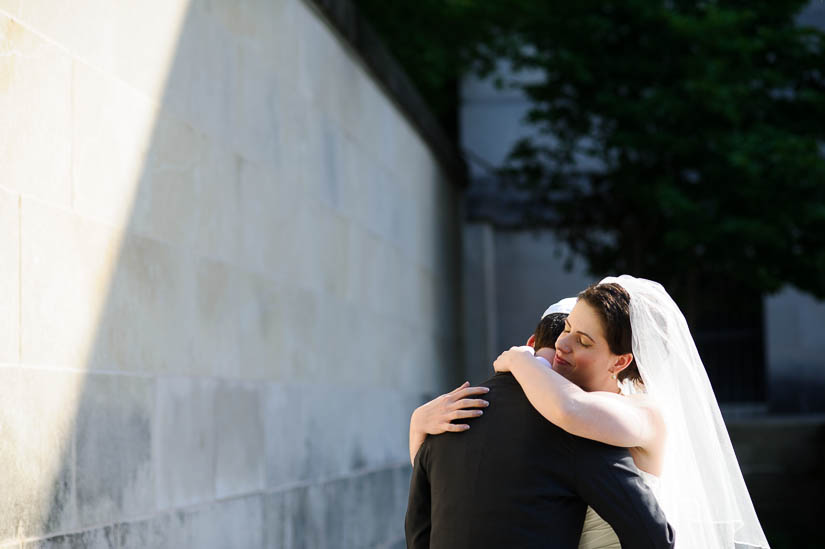 And once again, can I just say that the light at the
Hotel Monaco in Baltimore
is gorgeous, beautiful, stunning, unending. I love love love shooting getting ready there. I need to rent it out for some boudoirs.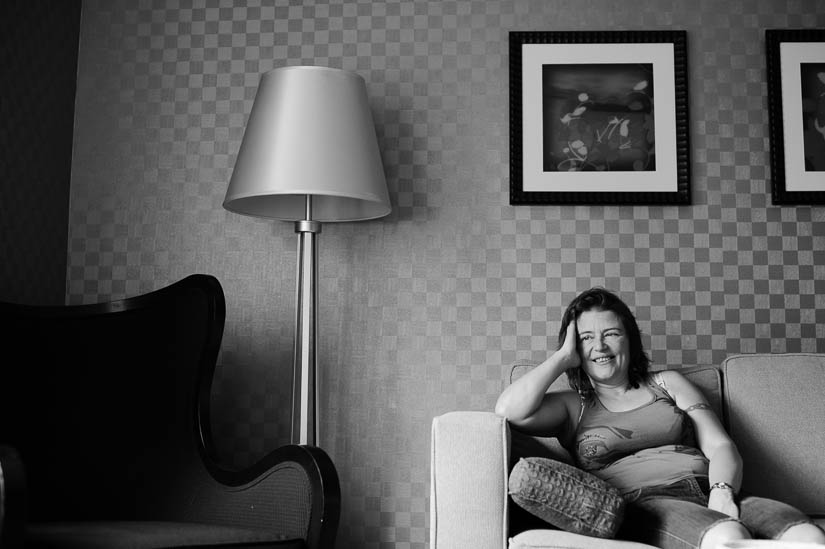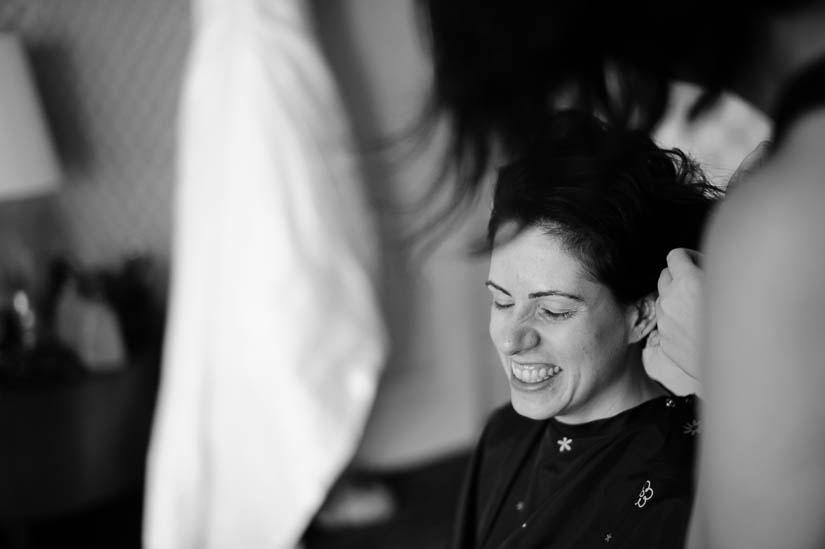 We scooted to the Baltimore Museum of Art to do first look and portraits and things.



Here's Sam.


And I am in no way trying to take credit for this, I just think it's so cool. There was this metal sculpture with a small opening - a slit, really - in it. Sam saw that and shot Katherine and Jonathan through the little hole - but it made such an awesome effect in the lens. I had to try it out myself and this is what happened. So neat, right!?



They held the ceremony outdoors in the ridiculous afternoon sunshine.





I fell in love with this venue. There's a little fountain that separates the ceremony from the guests and you have to walk over those three stepping stones in the middle to get to the altar. They had a sound system so you could hear everything - but it made for an incredible visual and it also had this really nice stage effect, even though they weren't elevated. I dug it so much.


L'chaim!

Is there anything cuter than the two moms hugging?
















Such a great wedding. Congratulations to the bride and groom and thanks again to Sam for having me out!