Laura and Brian got married in one of DC's raddest venues, the
Newseum
. These cool cats are California folks now, but they brought it on back DC-style 
hard
for one crazy night of giant red moons, cardboard cat cut-outs, famous-chef food, cameo singing appearances and even spent a little time with the Berlin Wall.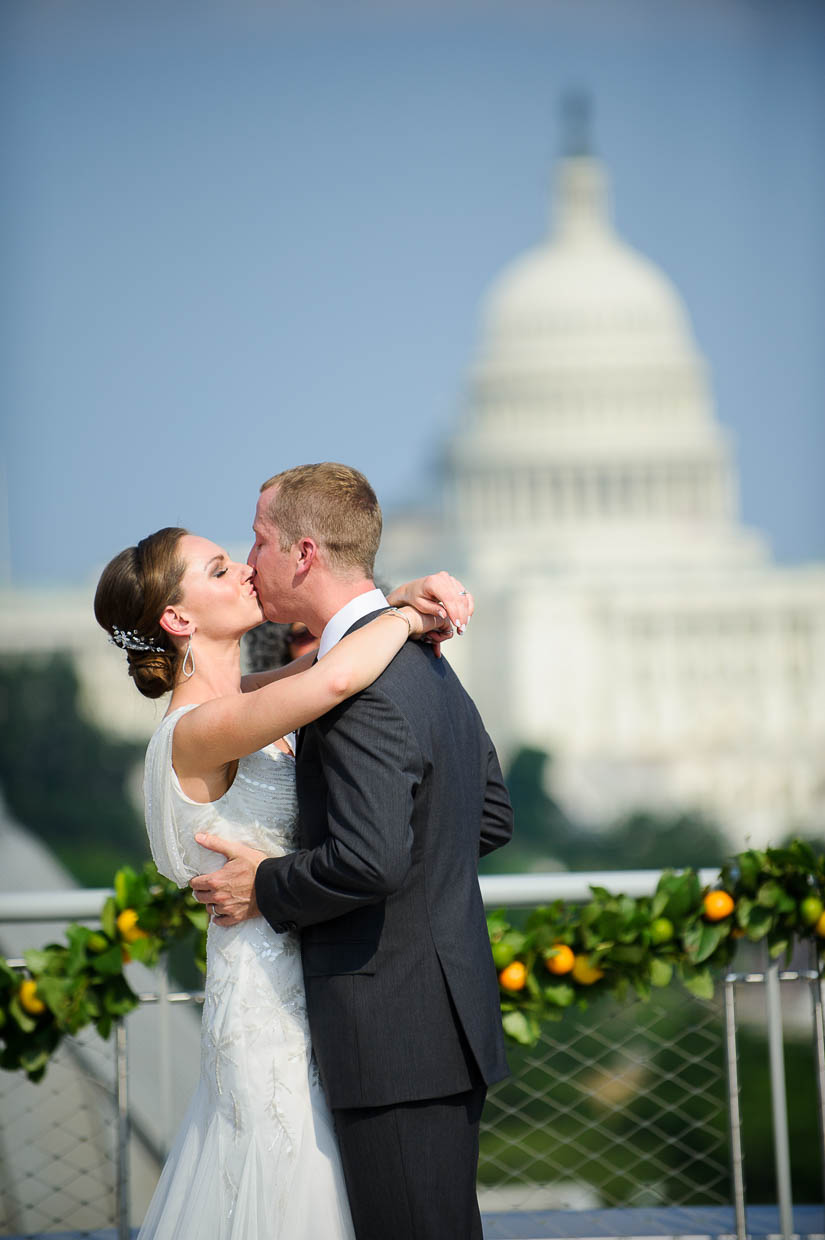 We started the day at the
JW Marriott
.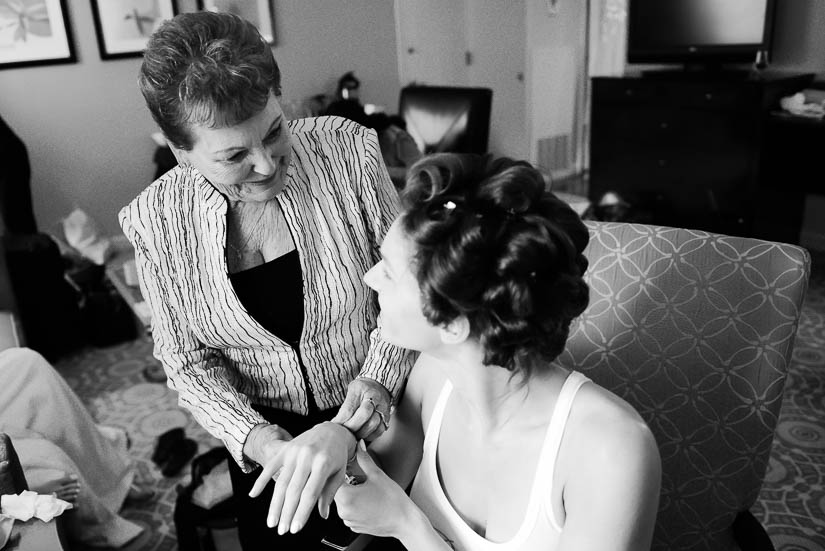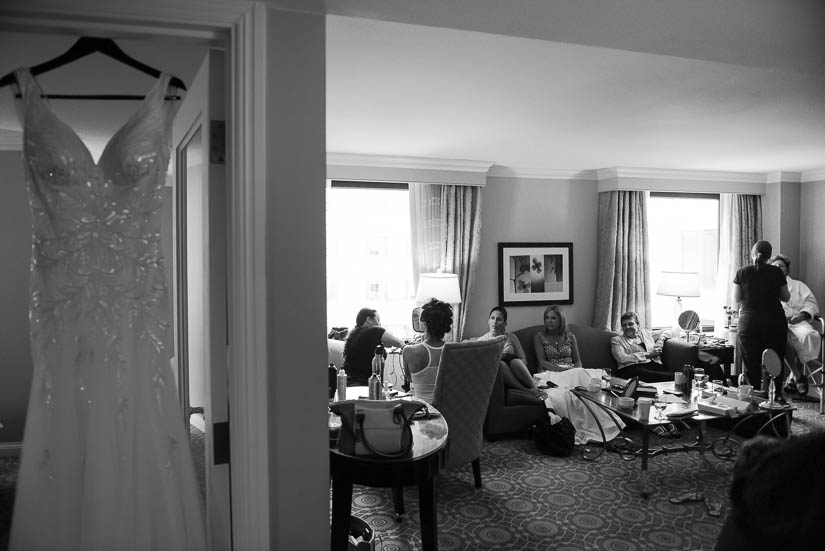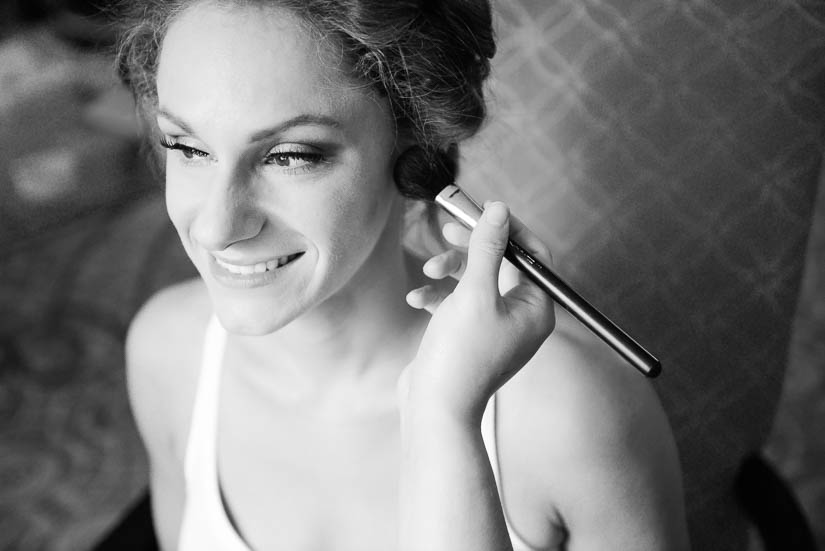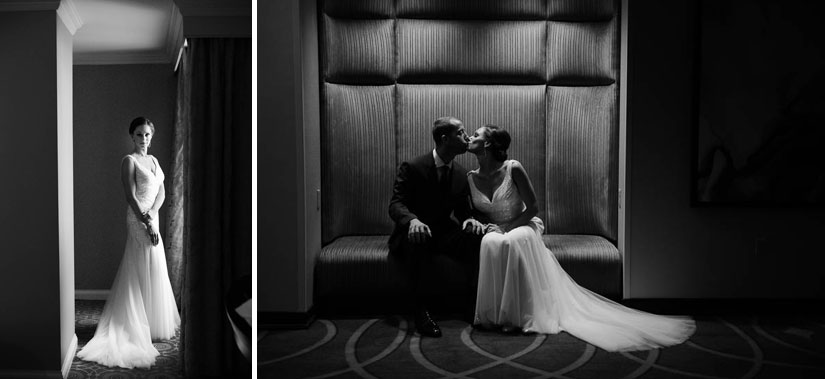 Looking through these images, I was like "why did I crop in so tight?" but I like it (and don't worry, L&B, I've got one with no one's head cut off!) I guess I have the same eye while I'm shooting as while I'm blogging.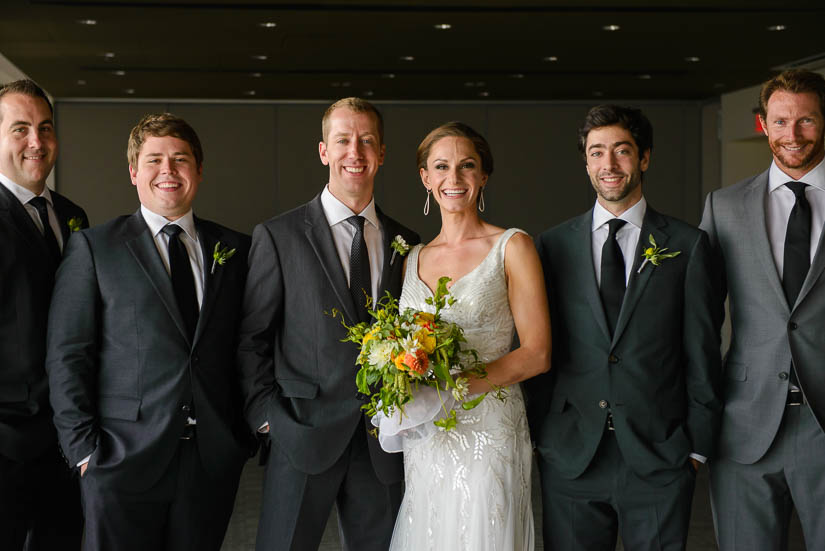 Their ceremony was held on the terrace at the Newseum. It was warm, but you can't beat the backdrop.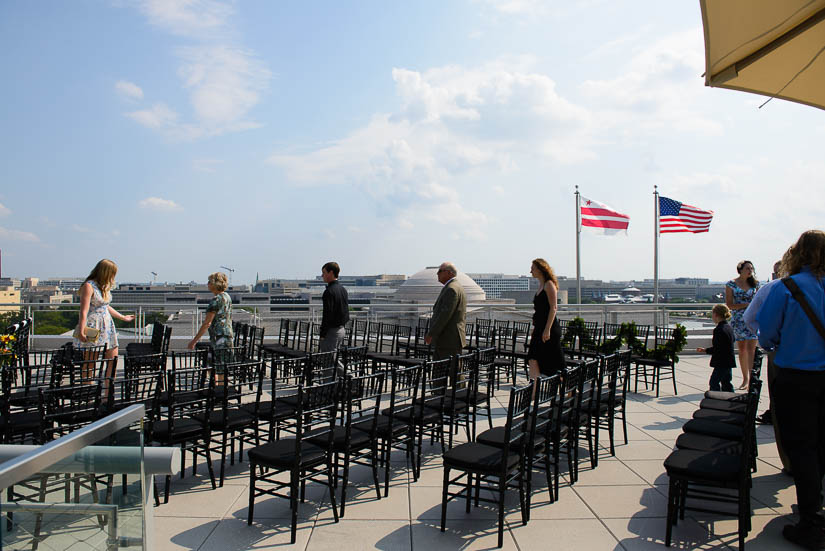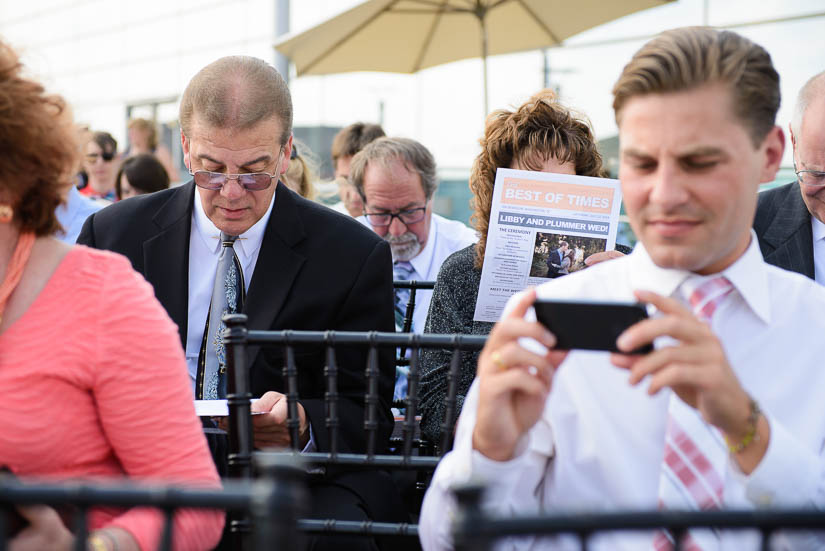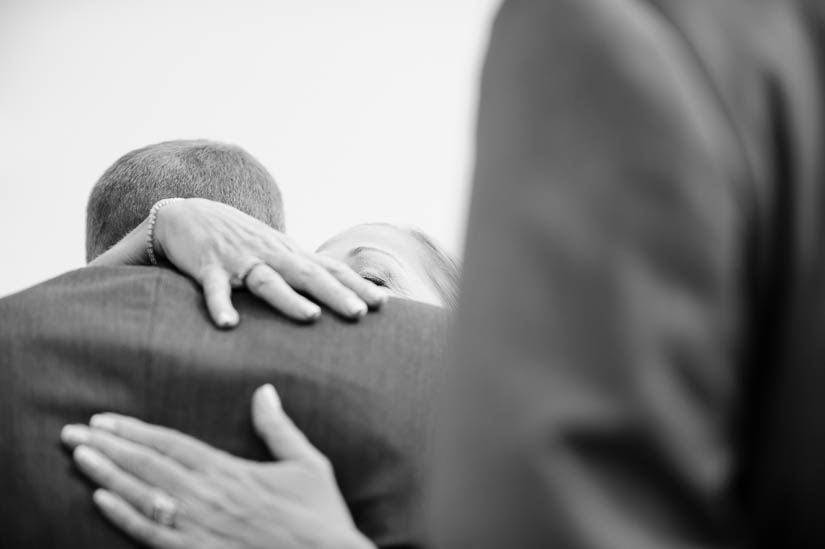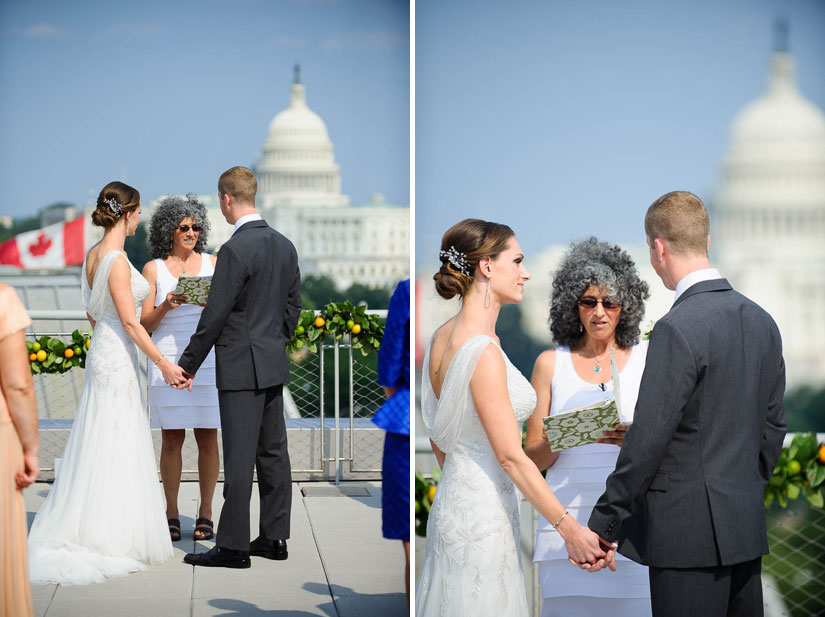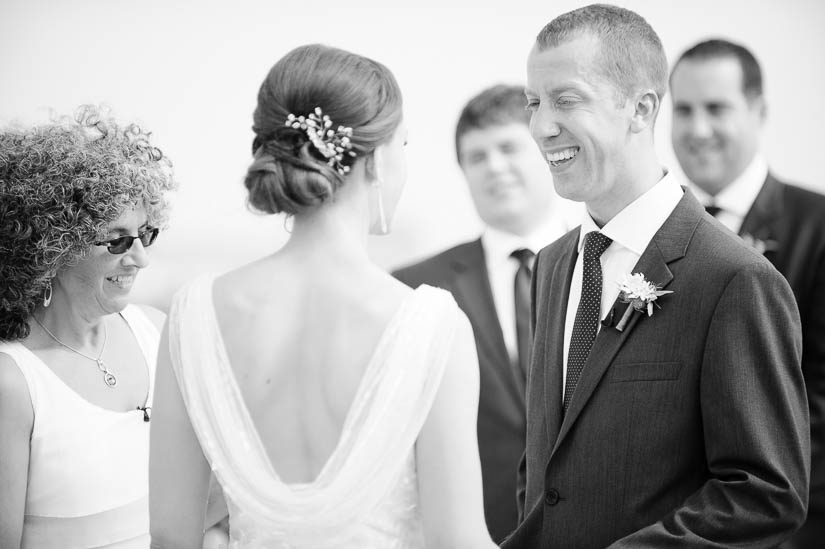 Mad props to
Studio DBI
who designed all the florals (check out the orange, lemon and lime garlands!) and probably lots of other things I'm not aware of. Liza's pretty great.




Party time.









After the sun calmed down a bit, we hit up the view again.

And then plunged into the Newseum for 15 minutes of taking advantage of this super-cool venue.




Also, it was a Super Moon! That rose right next to the Capitol.

The dance floor was hopping.


But the scene on the patio was very chill.


Chula admired the view.




SoundNation
(the band) kicked some serious butt.

But so did Laura.




Congratulations guys! Laura and Brian's vendor team: Ceremony and reception venue:
Newseum
Getting-ready venue: 
JW Marriott
Florist and event design: 
Studio DBI
Band:
SoundNation
Catering: Wolfgang Puck Officiant: Julie Drizin,
Washington Ethical Society
Hair & Makeup:
Tres Belle Beauty
Laura's super-cool dress: Pronovias, Janene's Bridal (Alameda, CA) Brian's dashing suit: Hugo Boss