Cailin and Ben were married on a stunning fall day at the picturesque
Black Horse Inn
in Warrenton, Virginia where there are, true to the name, actual black horses. These two pulled off a lovely celebration for their big, cheerful families. There were grandmothers tearing up and plenty of grandkids to hold their hands, beers straight out of the can, quality cigars, a rockin' band and even a sky full of stars. Cailin and Ben: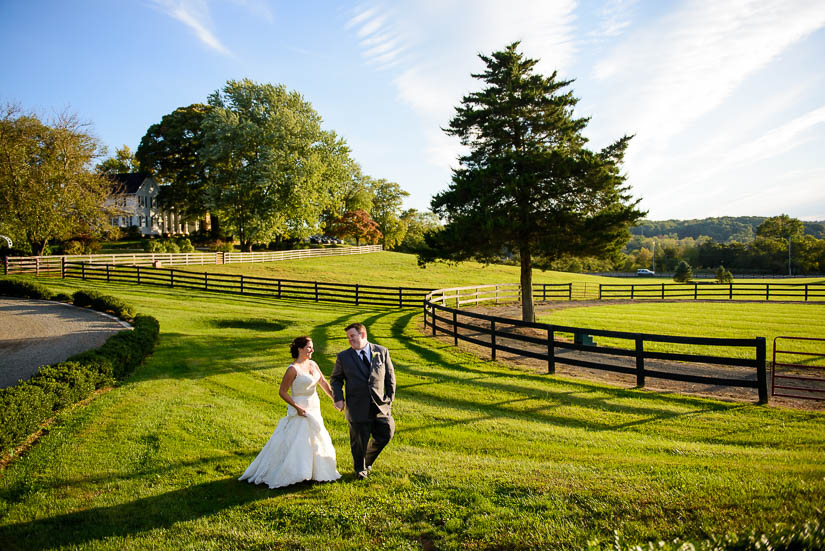 Told you it was beautiful. Cailin and her ladies got ready in the main house.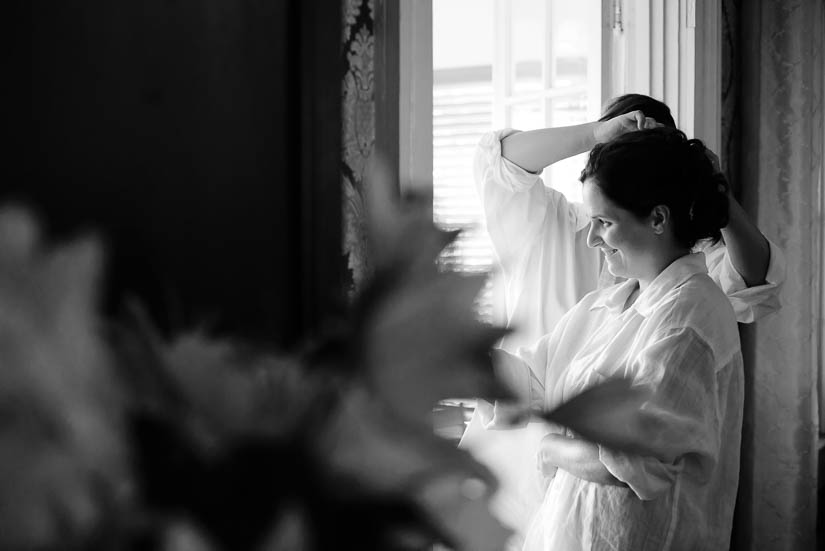 While the boys spent some time in the cellar getting spiffy.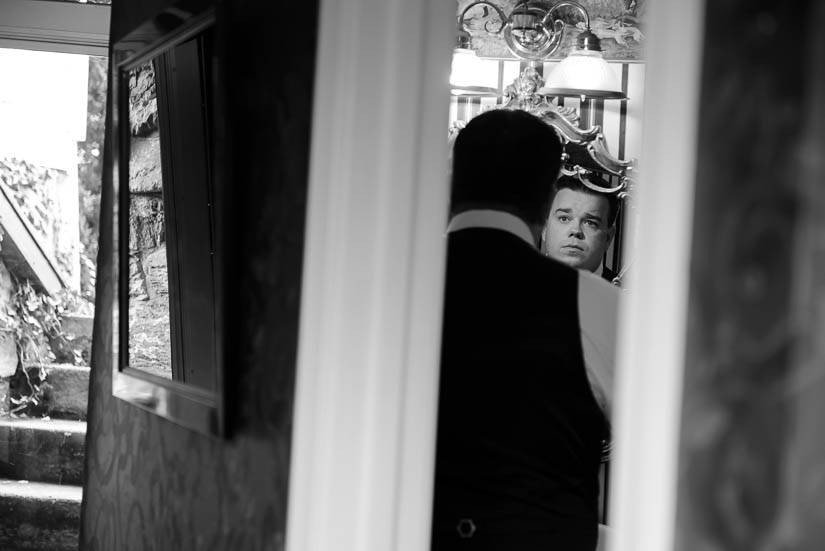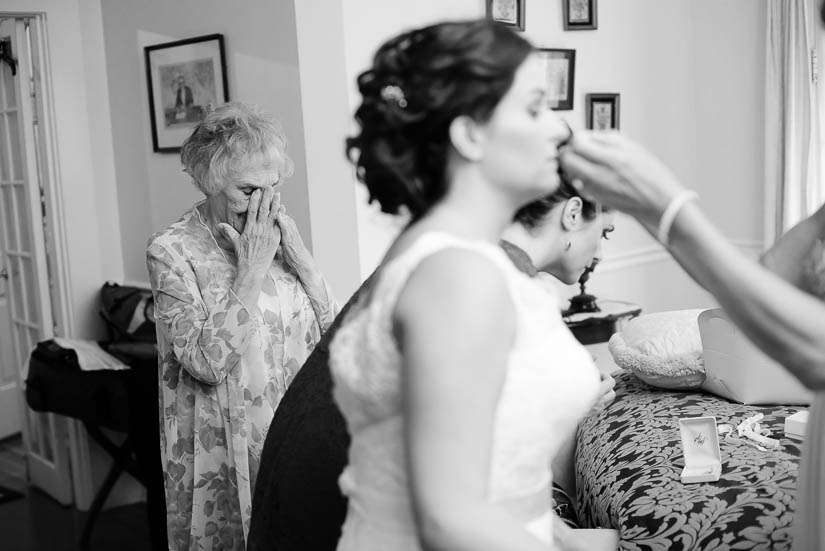 You all know I'm not much for dress shots but when I have a scene like this, I'm sort of compelled to use it. Also, Cailin just being straight beautiful.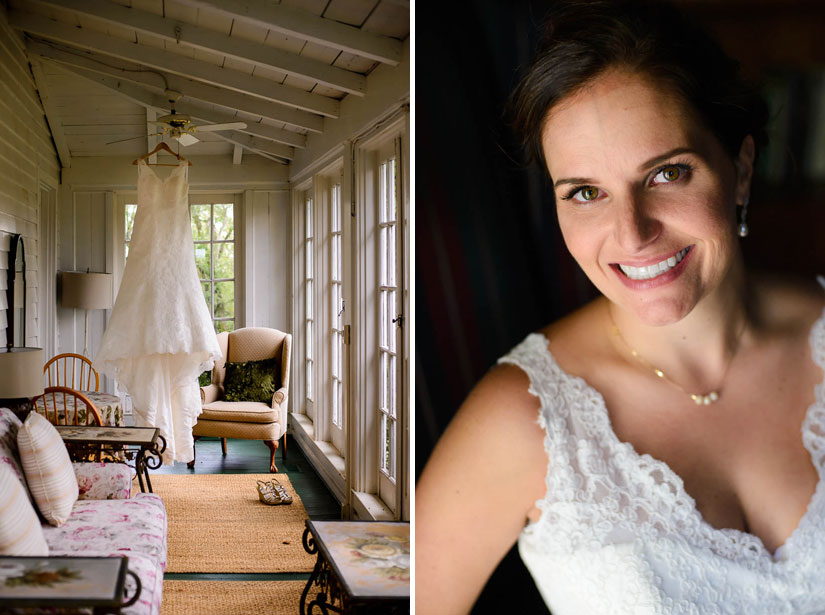 A little first-look action before tromping around the grounds for a bit (the grounds making my job super ridiculously easy).






The lovely folks at the Inn brought the horses out for us and they promptly wandered off.


Until the owner came on by and called them over with seemingly magical powers.

Guests arrived, many hugs were exchanged, and then it was go time.










Pretty sure I'd be happy to shoot at this venue for the rest of my life.





One of my favorite images from this wedding. I love when family portrait turns instantaneously into mini-tableau, a little slice-of-life.




And then they packed the dance floor all night.











Boom.

Congratulations you guys! Cailin and Ben's vendor team: Getting-ready, ceremony and reception venue:
Black Horse Inn
Catering:
Claire's
(Warrenton, VA) Band:
Snackbar Jones
(Virginia Beach) Florist:
Rick's Flowers
Officiant:
Kenneth Knapp
Hair & Makeup:
Hair & Faces by Lisa
 (ask me)