Joe and Francis were married last week at the DC courthouse with scads of jubilant friends and family. These two decided to tie the knot shortly before leaving on vacation and planned the whole thing abroad, from a cruise ship. In something like a week and a half. If they could pull that off, marriage should be a piece of cake.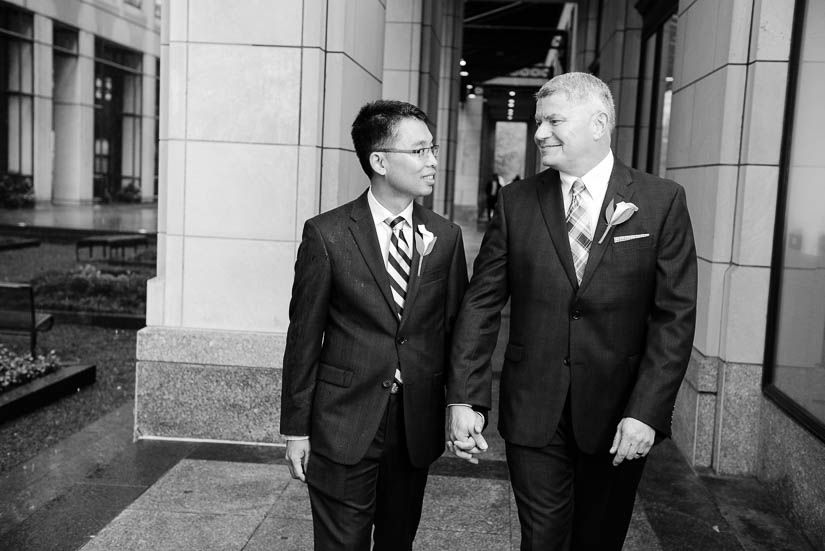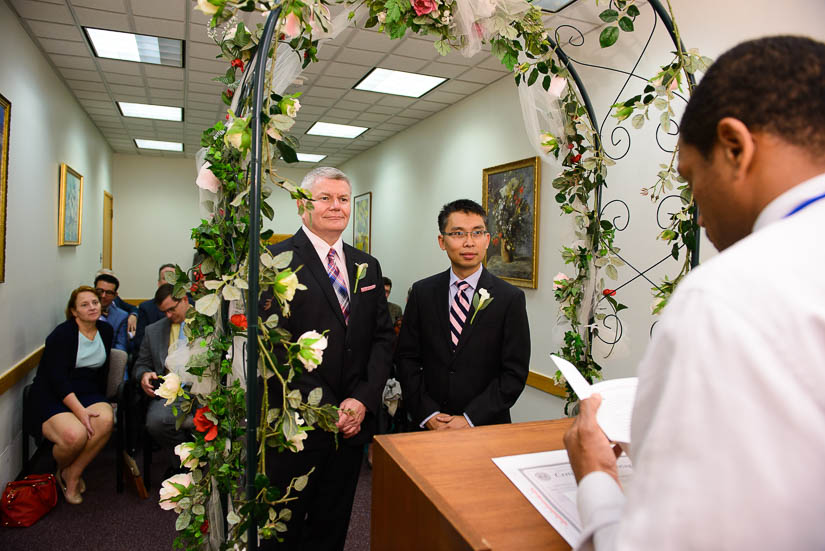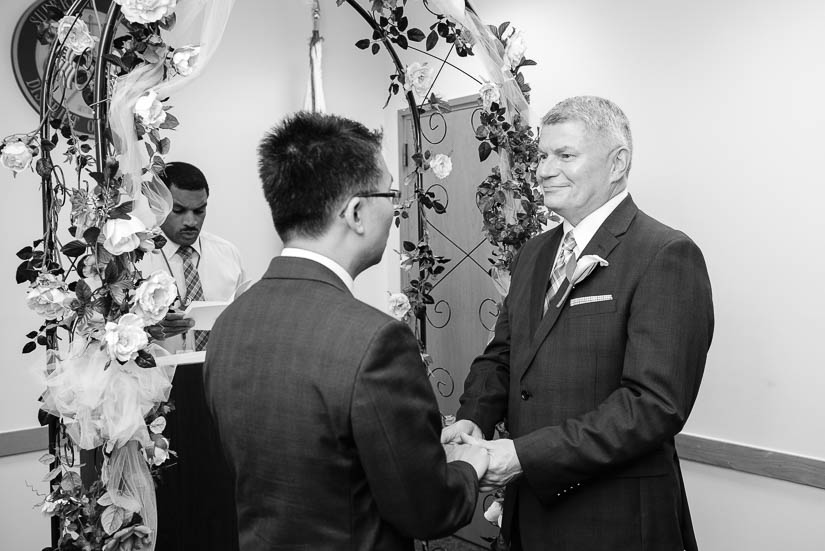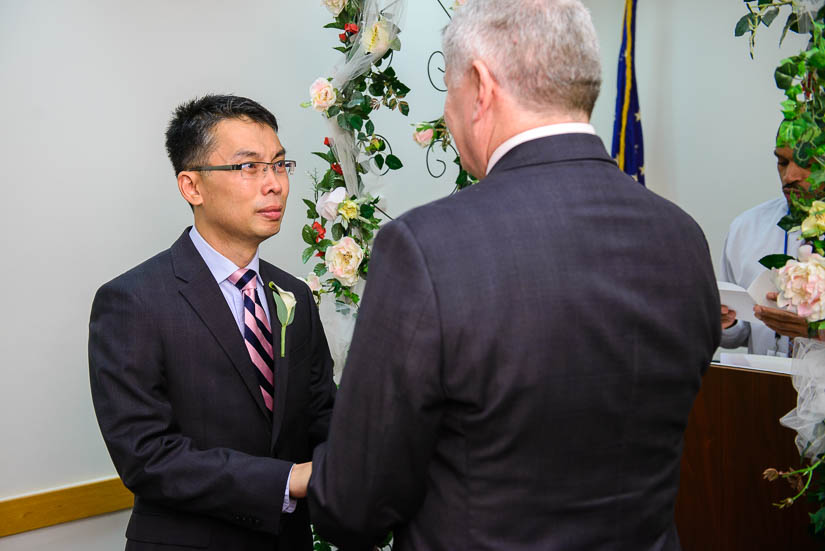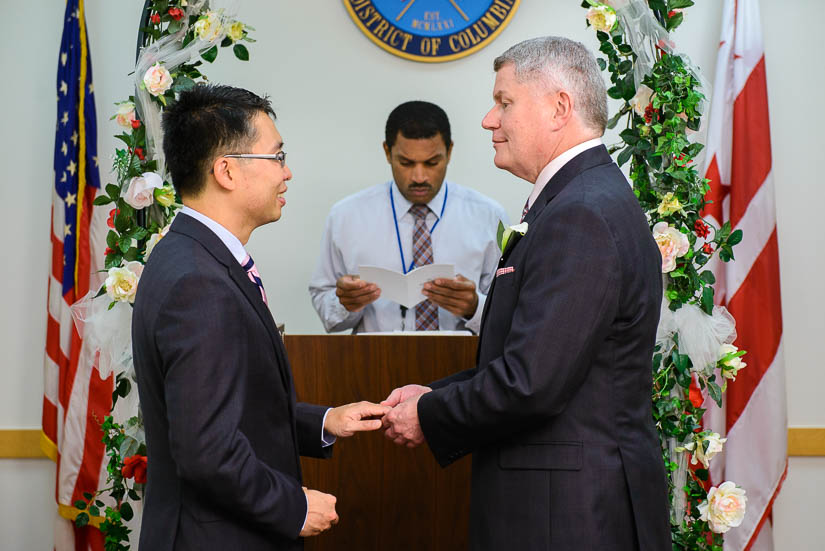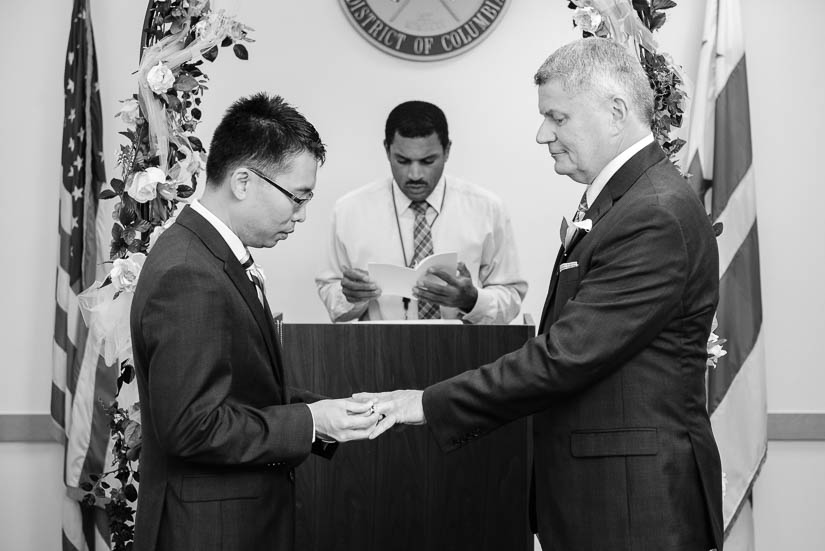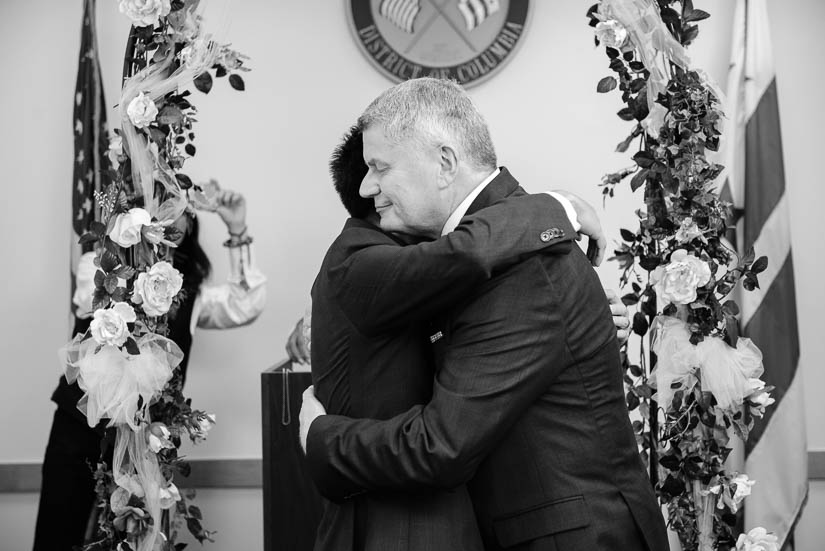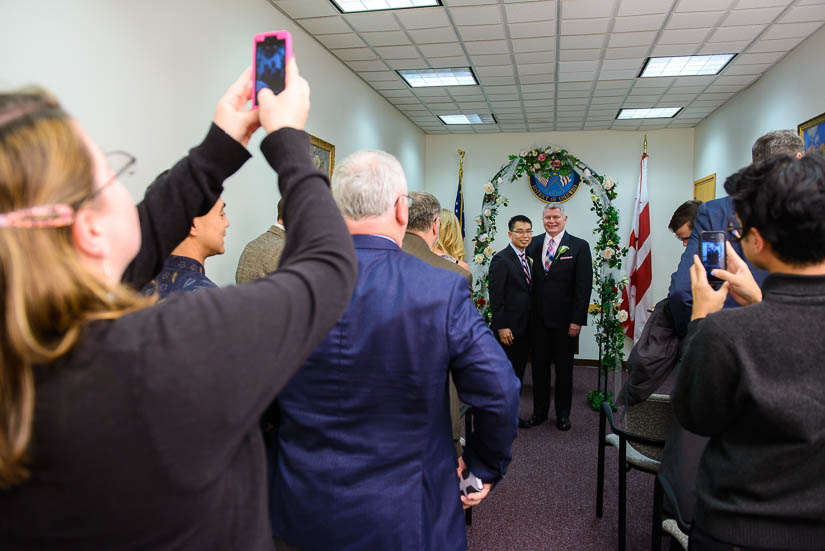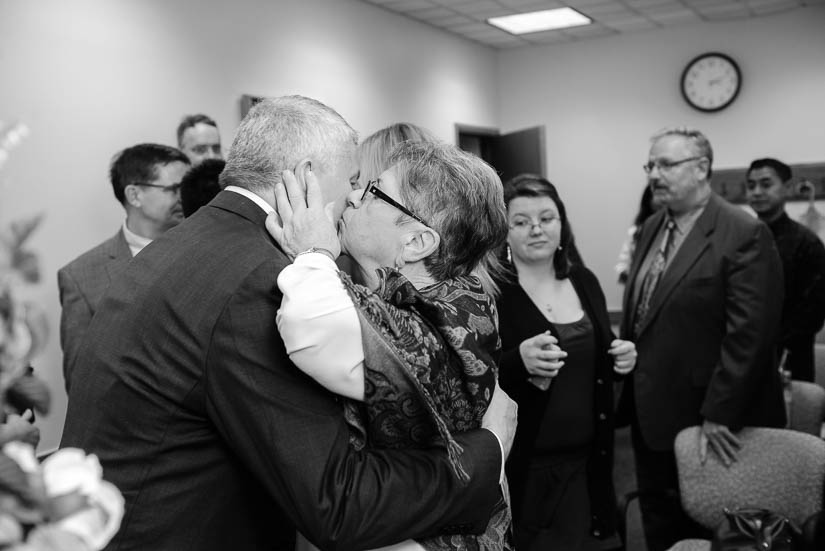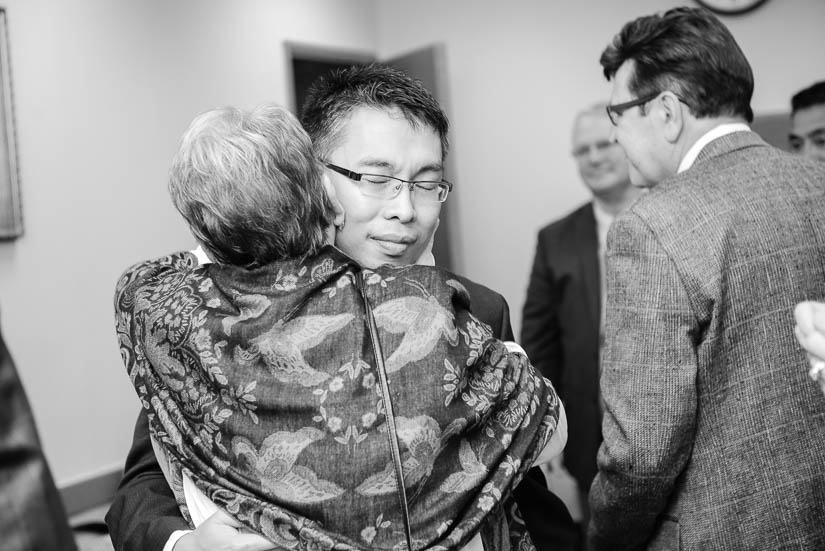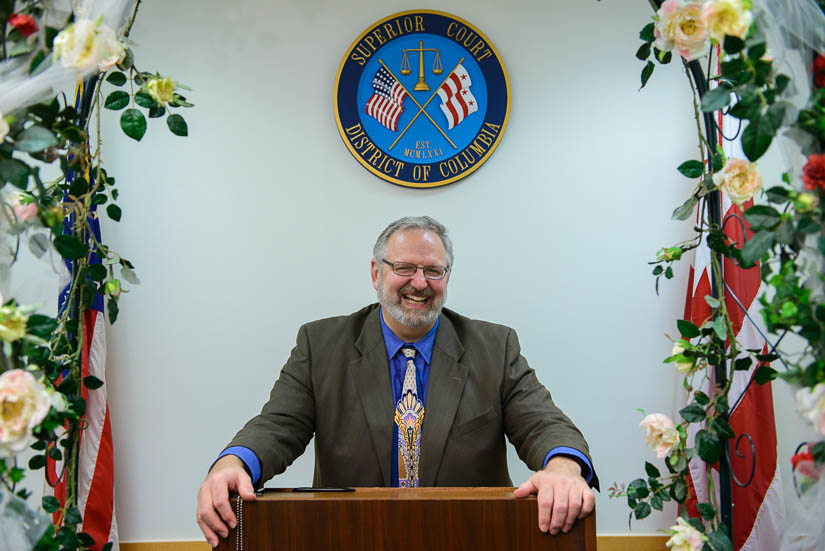 You remember that day last week it dumped rain? That was Francis and Joe's wedding day. But we ducked under some columns and had some fun.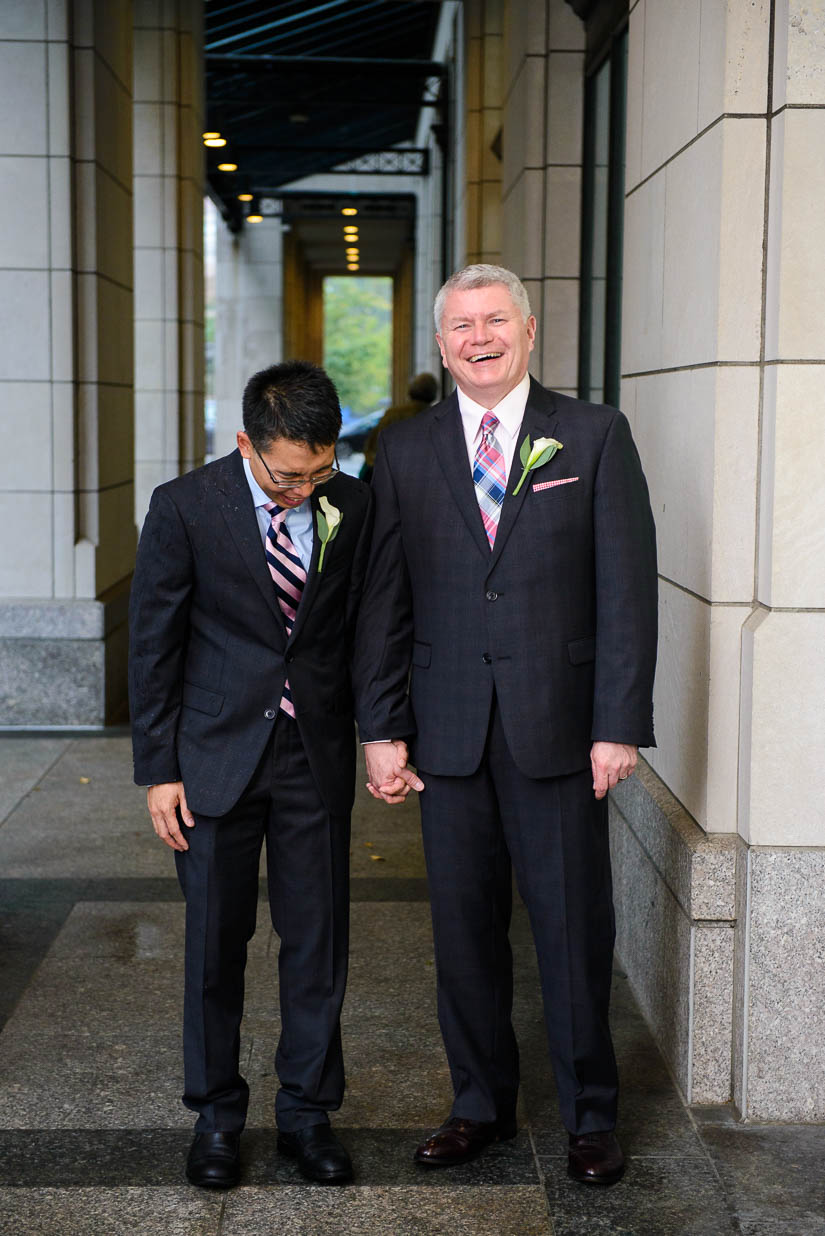 And then a girl poked her head out of the door there and asked us if we wanted to go to the roof and do some photos on the patio! Um, yes please! DC people are so nice to just-married couples.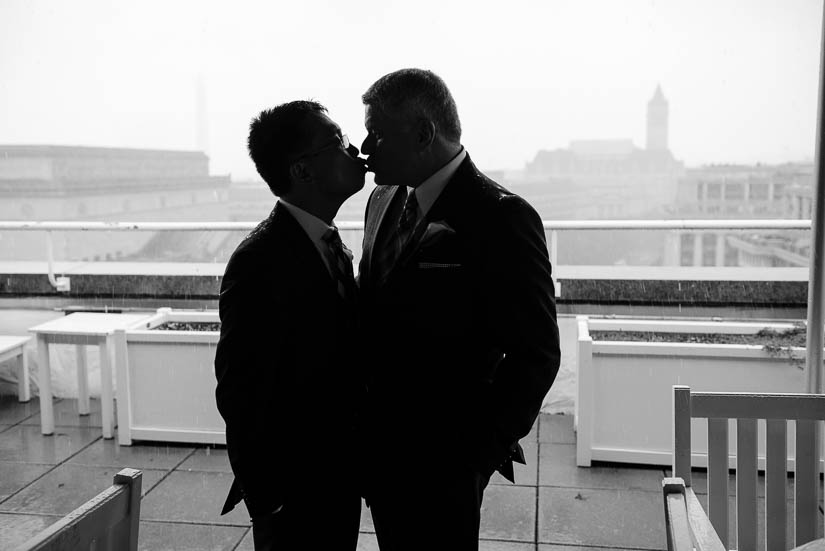 Quick portrait shoot a wrap, we scooted over to 701 Restaurant for a lovely cocktails-and-hors d'oeuvres reception.







Congratulations you guys!