Melissa and Jacob got married on their ten-year anniversary at the charming
Annapolis Wedding Chapel
. Their parents came in to witness and/or perform the ceremony (Jacob's dad is a minister!), then we hit the town looking for some of that old Annapolis charm. We found it.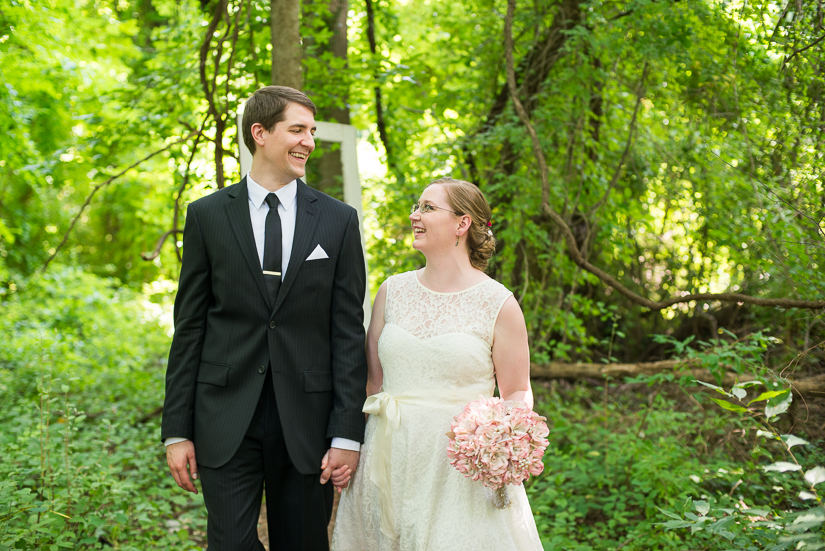 It was just so freakin' hot on Monday, but fortunately there's indoor space at the chapel.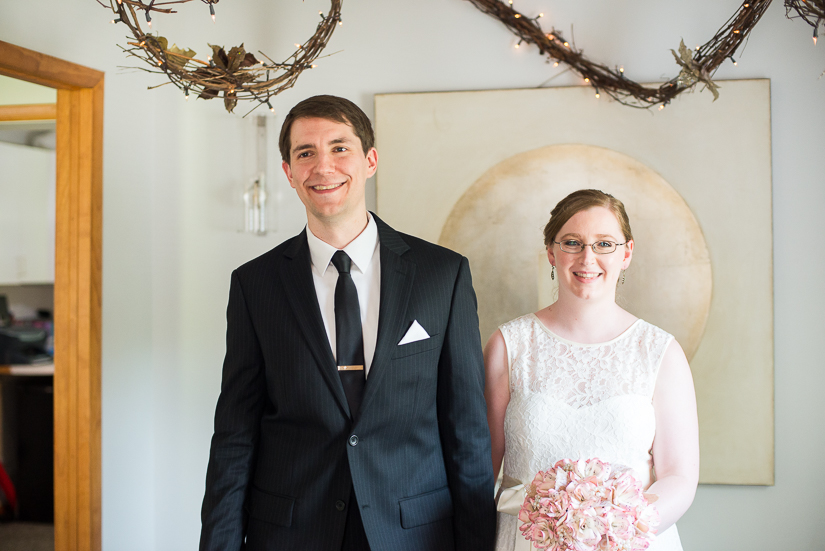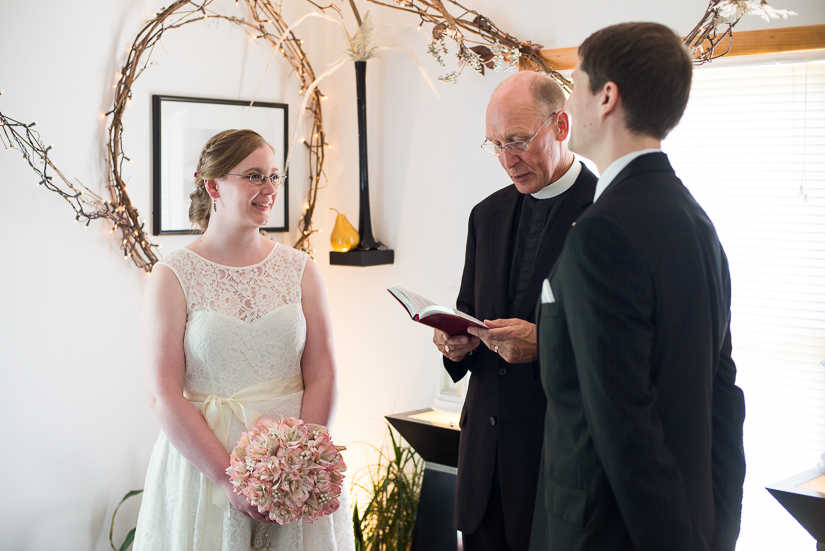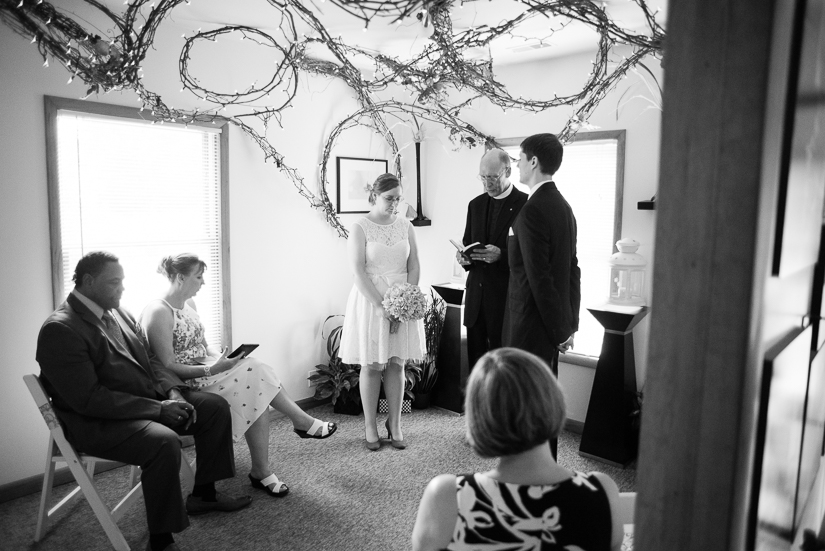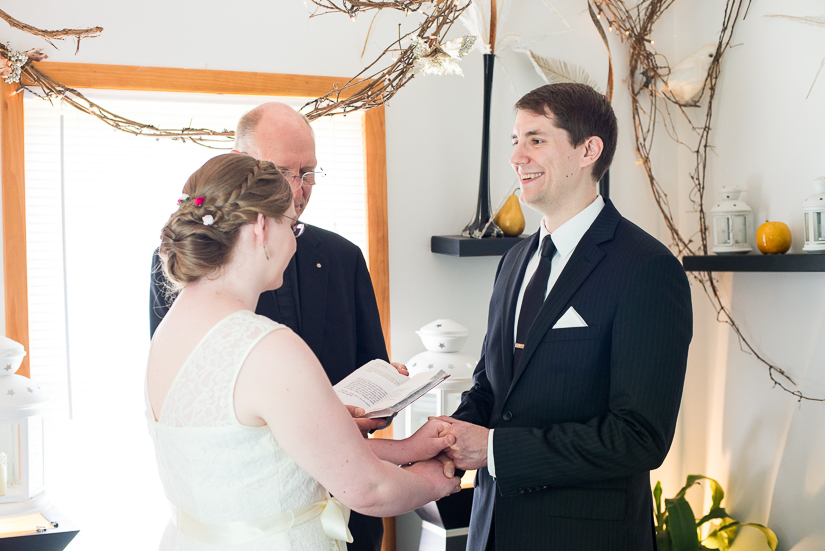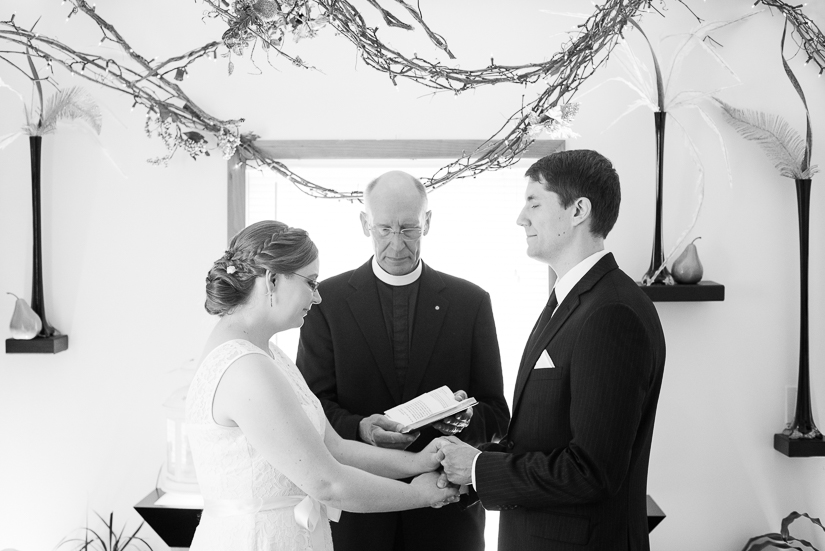 When you've been with someone a long time, you start to make the same facial expressions. (And other things you notice as a people photographer.)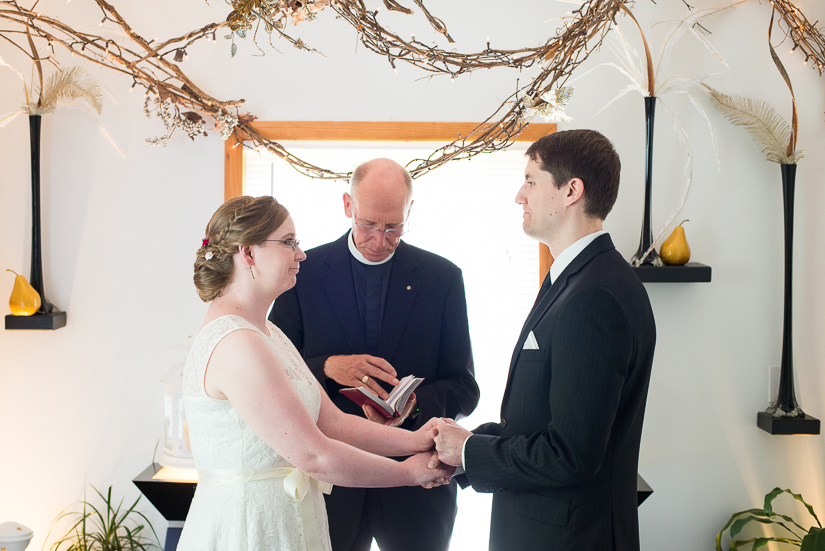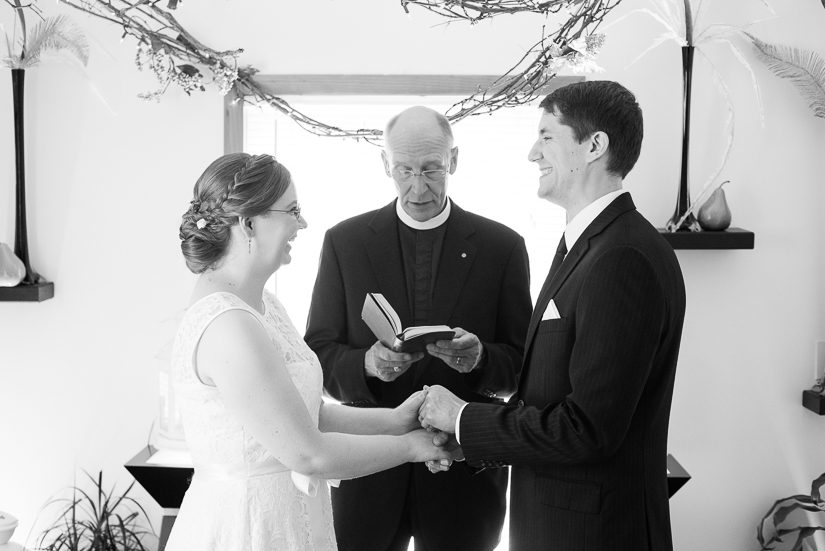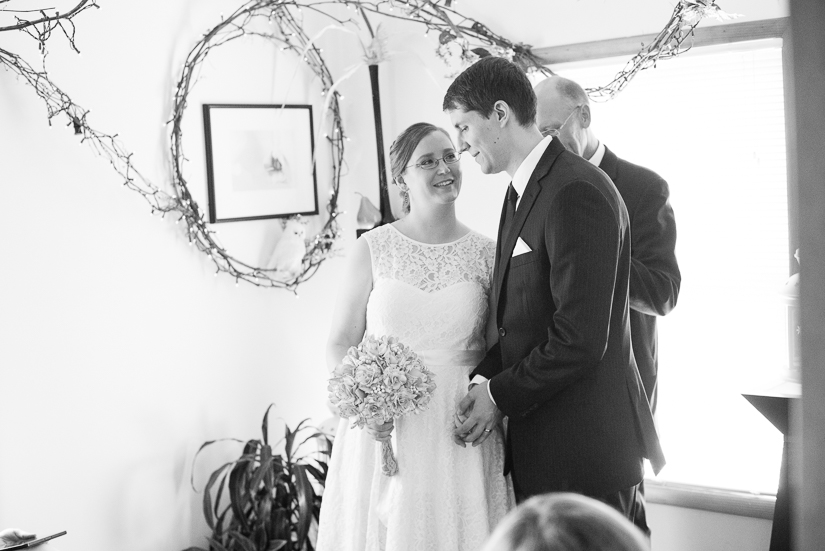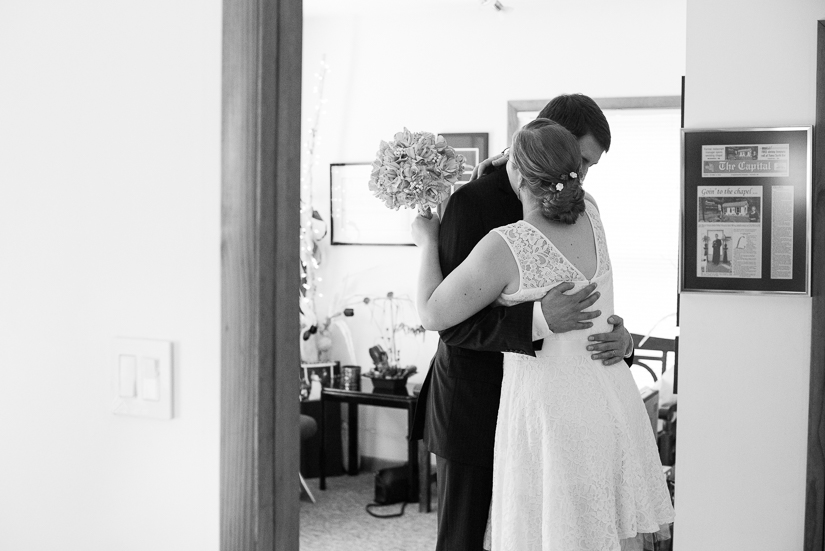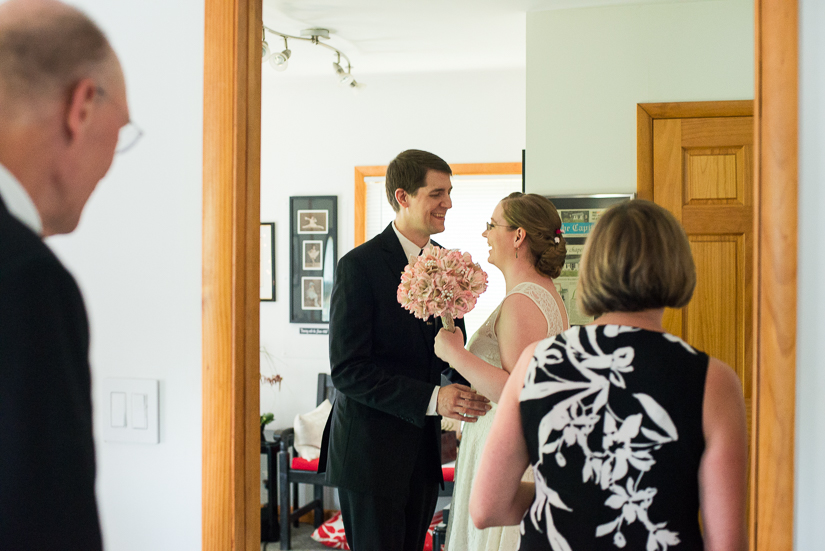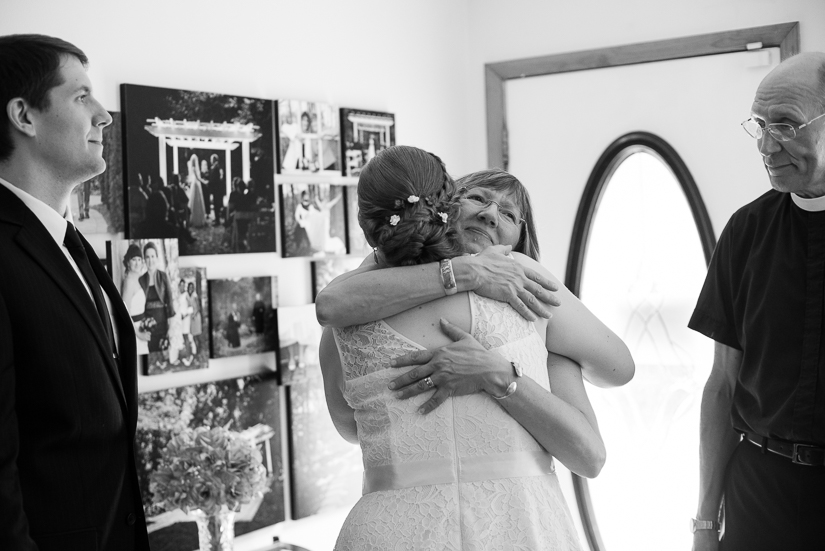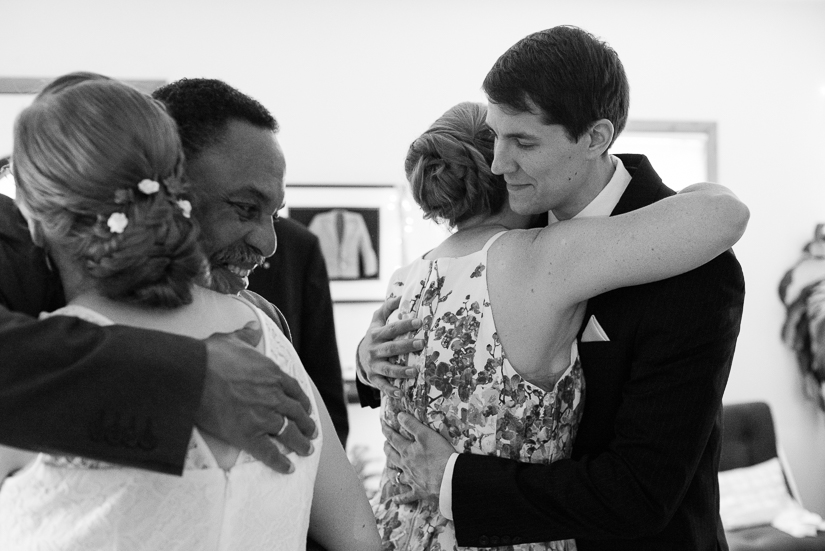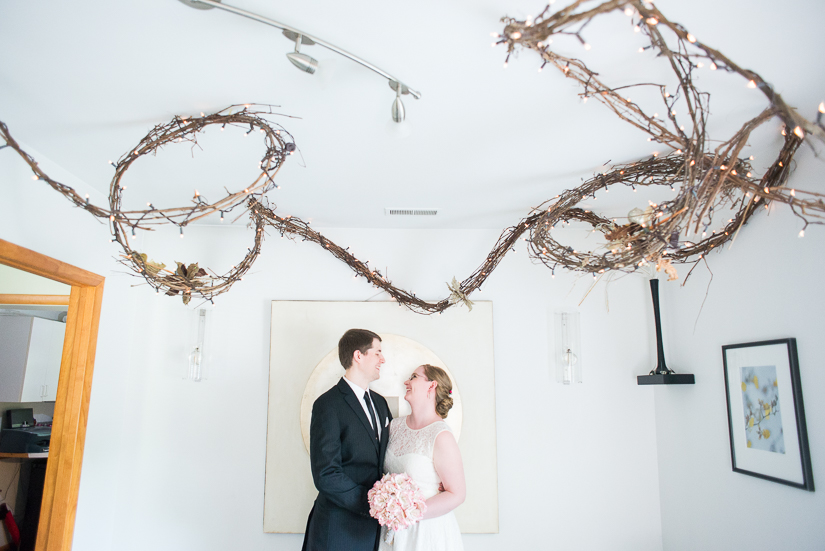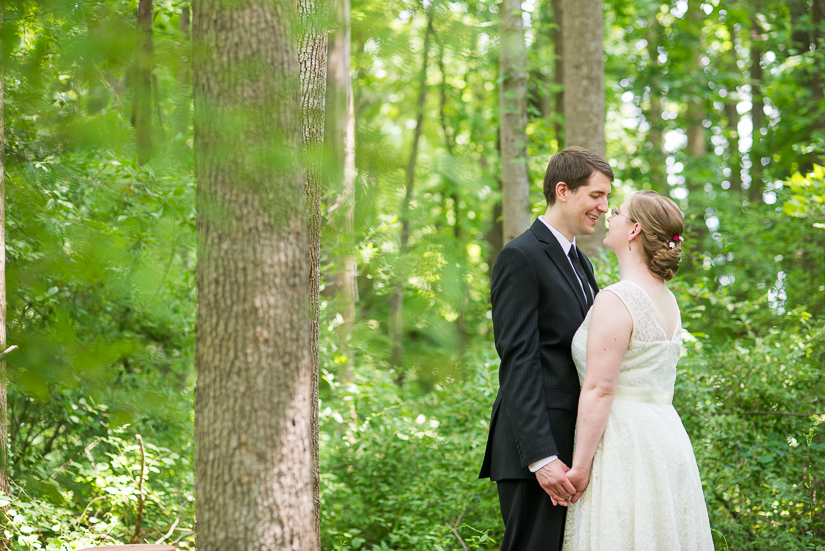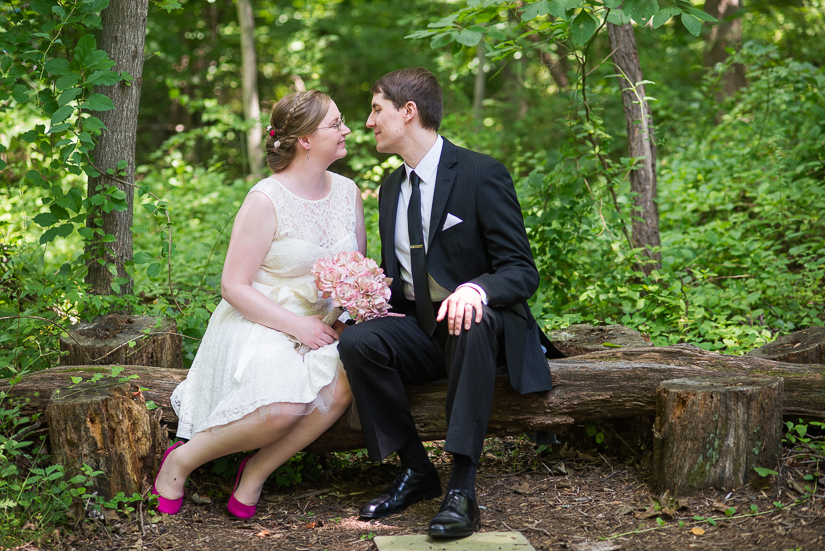 Melissa and Jacob do the best deadpan I've seen yet. I typically have my couples do one or two of these "weird" photos in case they're into that. These two really have great serious faces.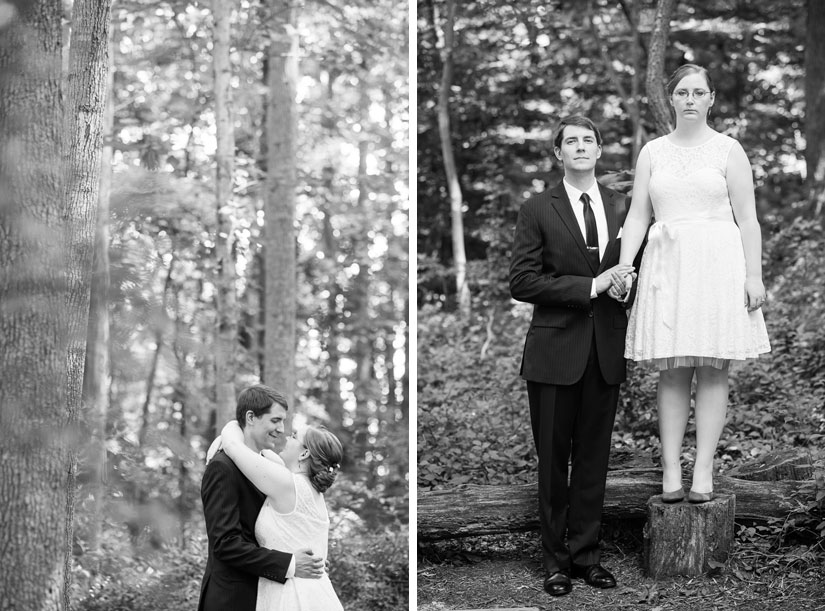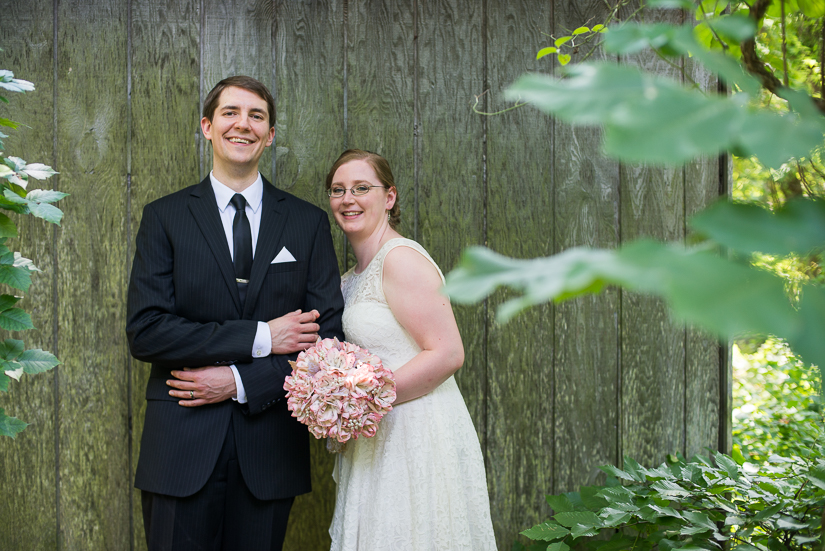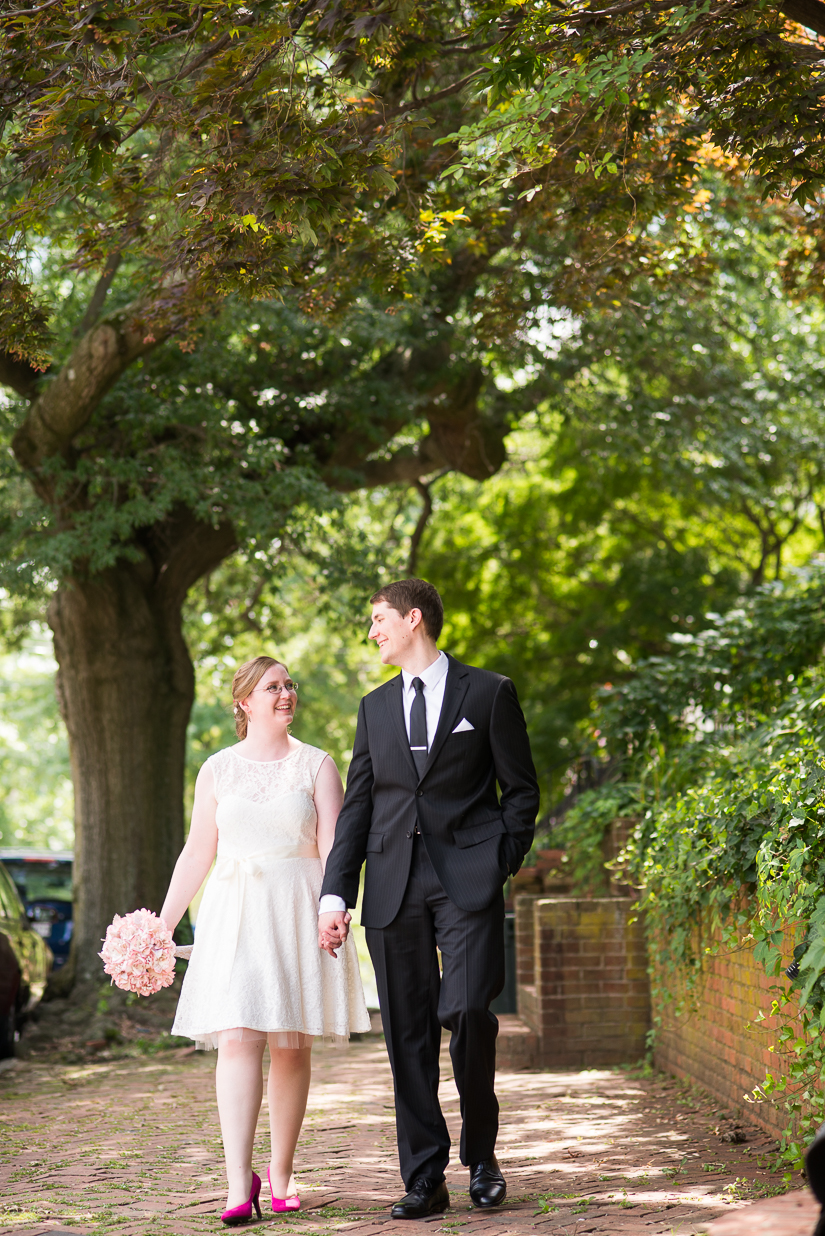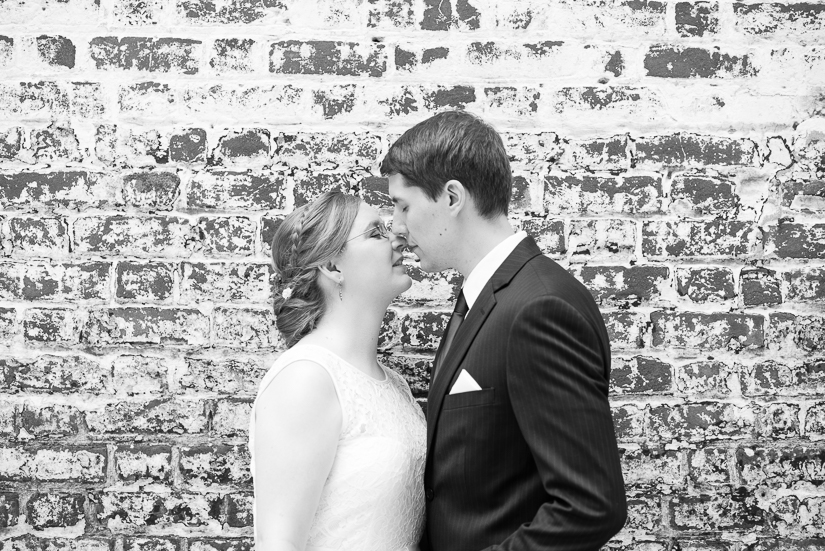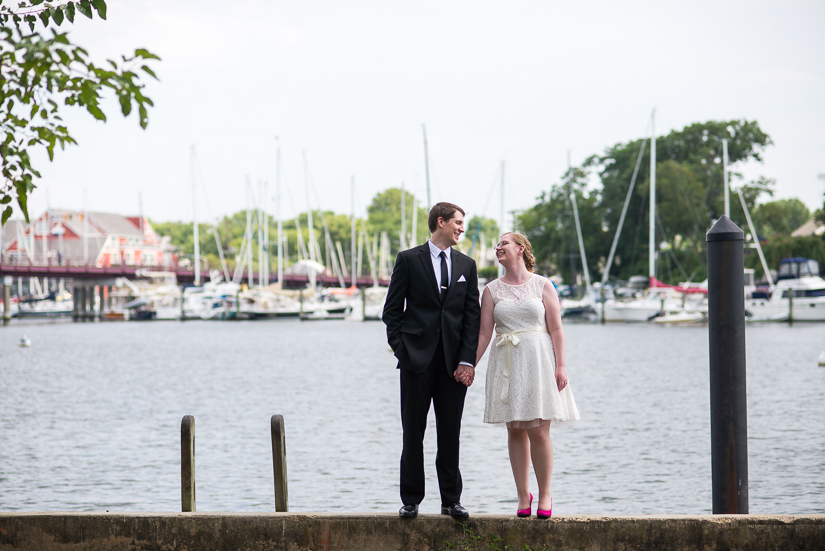 Congratulations, guys!