It's been a crazy, fly-by-the-seat-of-my-pants, balls-to-the-wall, non-stop year. I've grown immensely as a photographer and as a business owner and things just keep getting better and better. I really can't express how grateful I am to the photographic community at large and the wedding photography community specifically for being so open, helpful and generally fantastic all the time. I have so so much to be thankful for and I haven't even stopped talking about my business yet. But even more specifically, I want to take this opportunity to dedicate my Thanksgiving to the amazing primary photographers I have worked with this year who have shared their knowledge, time and lenses.  I had the great pleasure of
seconding
for some amazing people this year and wanted to take a minute to say thank you. Of course my first shout-out has to go to the indomitable
Cassidy DuHon
.  I have learned so much and had so many opportunities to grow because of Cassidy and I can't thank him enough for taking me under his wing.  Some of my favorite portfolio images come from weddings I photographed with him, like this frame from Chloe and Aaron's gorgeous Museum for Women in the Arts
wedding
.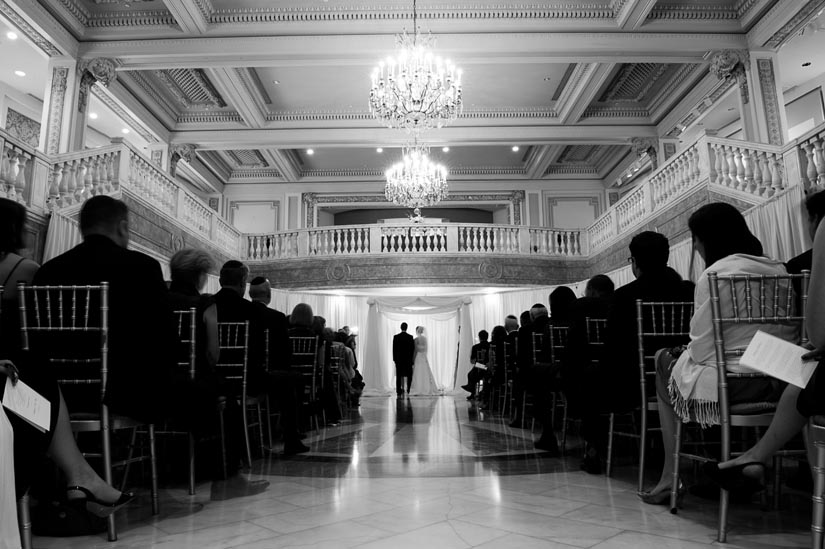 I'm looking forward to new adventures ahead with Cassidy.  I have no doubt you'll continue to hear about him on the blog. Huge shout-out also to the incredibly spunky
Tara Welch
, who has become a dear friend.  I only worked with Tara on two weddings this year but they were both amaaaazing weddings.  I'm so sad she's moving away this year.  It's DC's loss and Austin's enormous gain.  Here's a frame from Caroline and David's incredible Woodend
wedding
- my favorite venue in the entire region.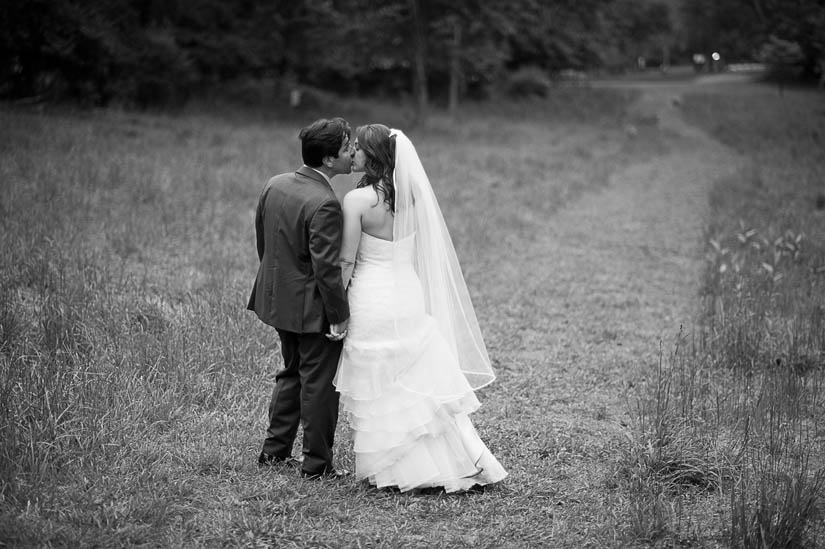 Also huge thank-you to
Kelly Prizel
.  Again, I only worked with Kelly on a handful of weddings, but they were all really awesome weddings and Kelly's clients are so friendly, laid-back and generally wonderful people.  Kelly has been incredibly open and helpful and been a great resource for me.  Here's a frame from Jessica and Katie's Barns at Wolf Trap
wedding
.  I loved the simplicity and earnestness of this wedding - no pretensions, just a great time with great people.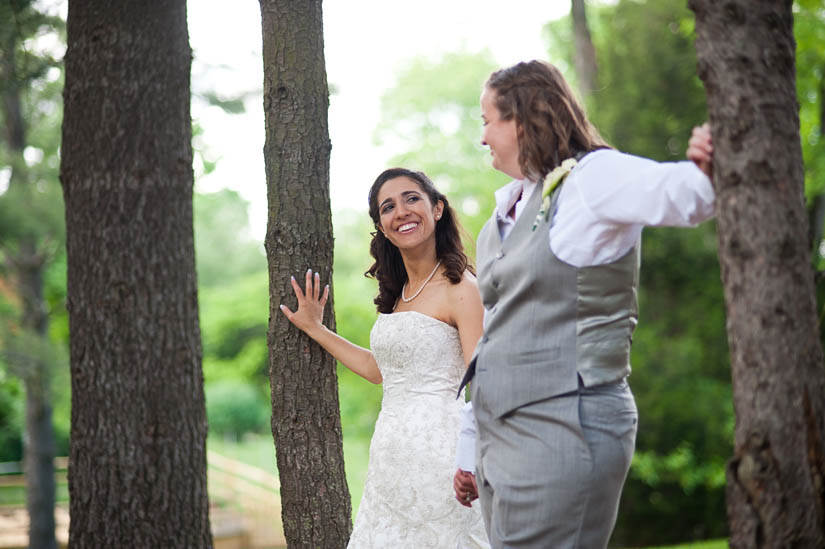 Ayesha Ahmad
photographs the most fantastic Indian, Paki and Bangladeshi weddings, as well as the "regular" weddings the rest of us do.  I had the great satisfaction of accompanying Ayesha to two amazing weddings this year.  One of them was a 600-person
extravangaza
at the National Building Museum.  The other, at the
Baltimore Renaissance
, featured the groom coming in on a horse!  I don't want to jinx myself, but I have to admit I don't expect too many of those in my career.

Big props to
Sam Hurd
, who had me along for one of my favorite weddings of the year - Katie and Mark's serene
event
at Rodes Farm Stables.  I was blown away by Sam's work on that wedding - he saw the scene in a very different way than I did.  Sam is a freakin' force to be reckoned with.

Also want to send a big thank you to
Charlotte Geary
.  I worked with Charlotte late last year at Stephanie and Dave's Rust Manor House
wedding
.  I still get a lot of compliments on the image below - pure luck, I assure you, but one of my favorite portfolio images nonetheless.  Charlotte has been an amazing resource to me since then and a trusted adviser of sorts.  I was thrilled when she moved to the area.  I get to see her all the time now, when she can pry herself from her amazing little baby.

And finally, two more people to thank, though I haven't been able to blog the images yet.  To
Erin Lassahn
and
Abby Jiu
: thank you for trusting me and being so cool to work with.  Both of you do stunning work in very different styles. And folks, if you're with me this far, thanks to you for reading!  As you can see, I've had some incredible opportunities this year to work with outstanding photographers.  It's been busy busy busy as I've been out with my camera basically every single Saturday this entire year (with a few double headers!) and I'm looking forward to a more relaxed winter before things pick up again next Spring. To all my primaries: best of luck with the booking season and I hope to work with all of you again next year!