Heather and Anthony are so great.  After their food-centric
engagement session
, I knew their wedding was going to rock hard.  And it so so so did.  Check out these adorable kids: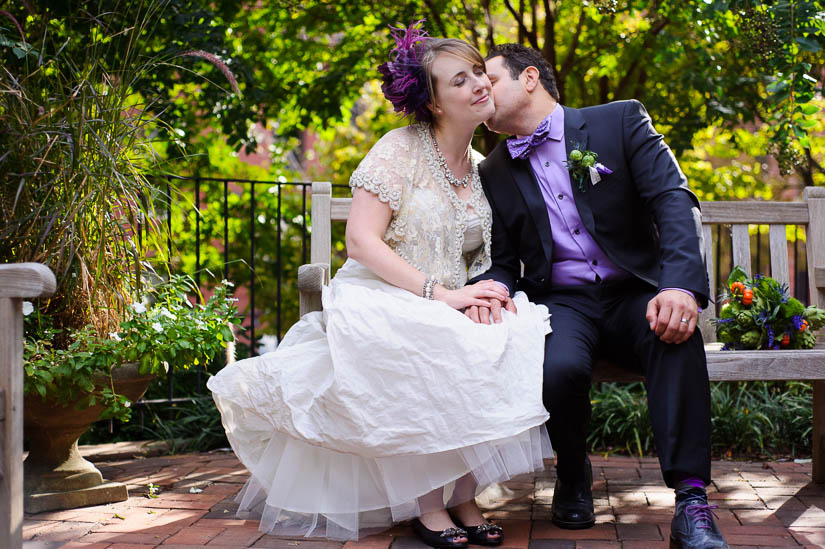 Heather's parents' home is really beautifully decorated. There was plenty of art to play with.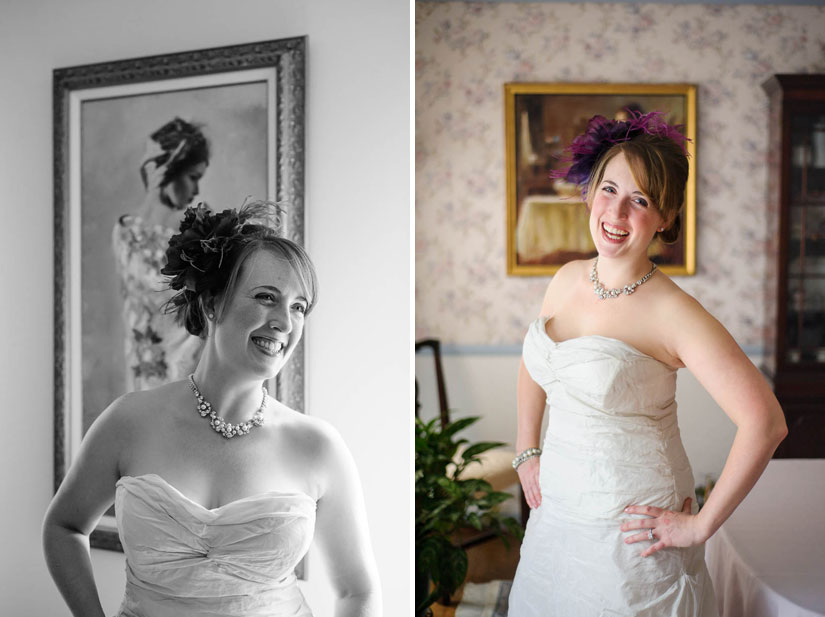 Check out these badass vegetable flowers!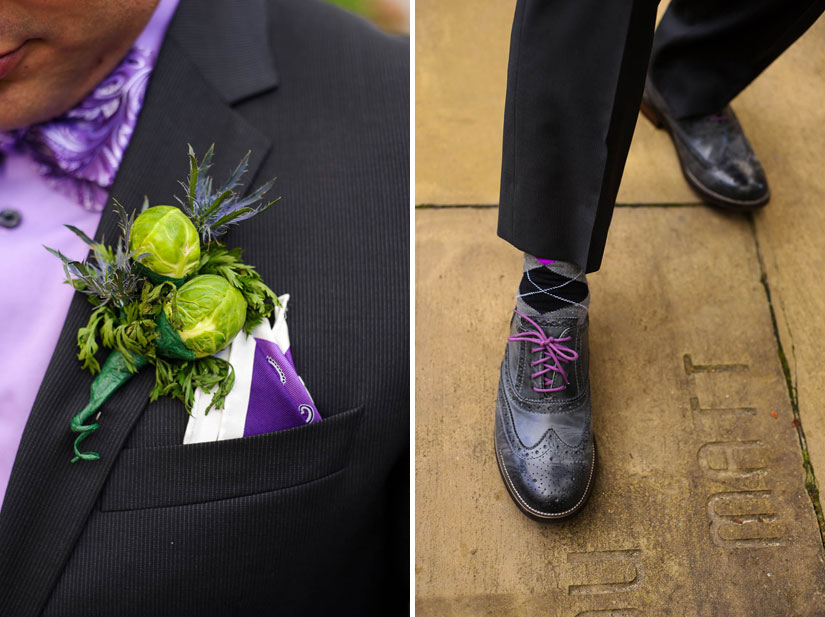 Then we rolled over to
Holy Trinity Catholic Church
.  The ceremony was held in the chapel which was quite a different experience than other Catholic ceremonies I've photographed.  For one, there was tons of light coming in from the windows on either side.  The altar was also in the middle of the room - letting the guests actually see Heather and Anthony's faces.







Big thanks to
Jessica
who came out to help me with this wedding.


I have a thing about people taking photos with iPads, so you know I can't resist a priest with one.


After we did some "pretty" portraits, I took them to the other side of the church to hang on the playground.


The Barns at Wolf Trap
is a beautiful, interesting venue.  It doesn't look like much from the outside, but inside it's all dark wood and character.

And you guys know I'm not much for flowers and decorations and things but 
check out these centerpieces
.  Yes, that is an artichoke.













Yep, that is Anthony mega-dipping his mother.

Then everybody danced like crazy.











Congratulations guys! Heather and Anthony's rad vendor team: Ceremony venue:
Holy Trinity Catholic Church
Reception venue:
The Barns at Wolf Trap
Caterer:
RSVP Catering
DJ:
Billy Lodato
Florist: Wegmans!  Seriously! Heather's beautiful dress: 
Nicole Miller