Meredith and Shahrooz were married at the classically beautiful
River Farm
in Alexandria, Virginia. The weather was perfect, the light was amazing and there were four adorable flower girls, who I took way too many photos of and am currently including way too many in this blog post. Meredith and Shahrooz were relaxed, gracious and had a pretty seriously great wedding.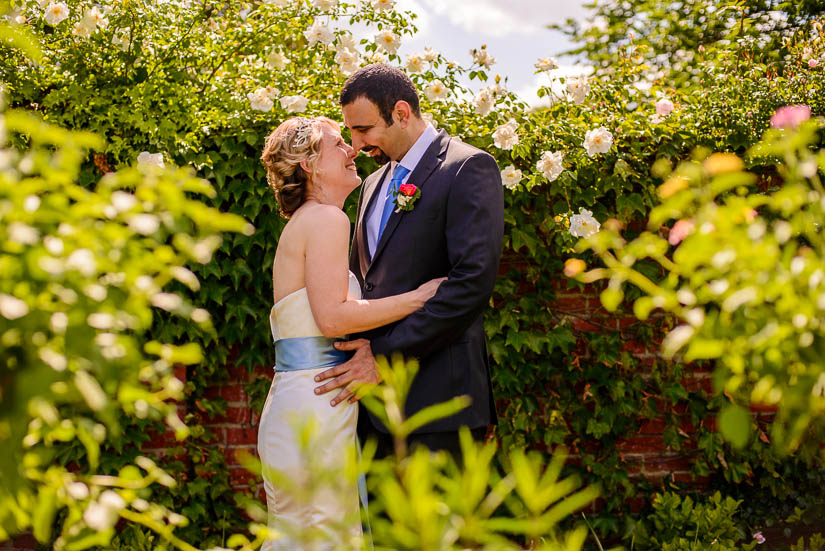 We started the day at their home.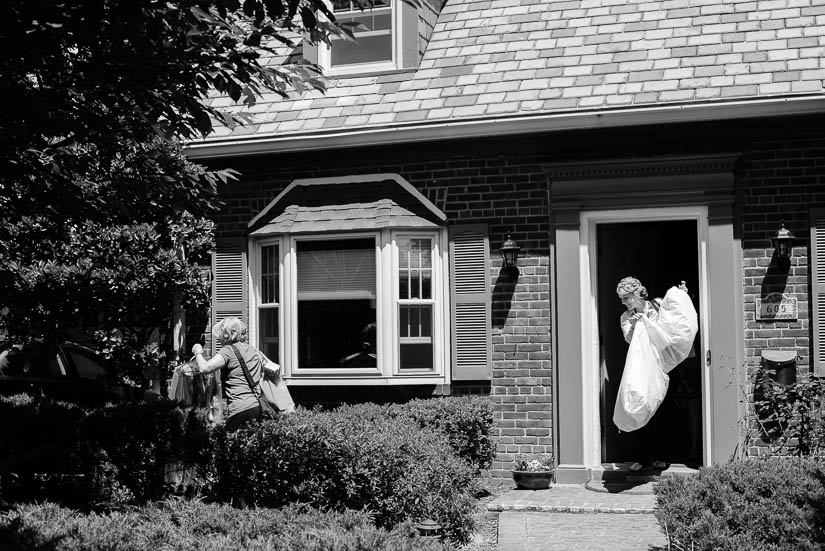 But quickly scooted on to River Farm for dress and things. It was a tornado of ladies and girls getting prettified. Too much for some.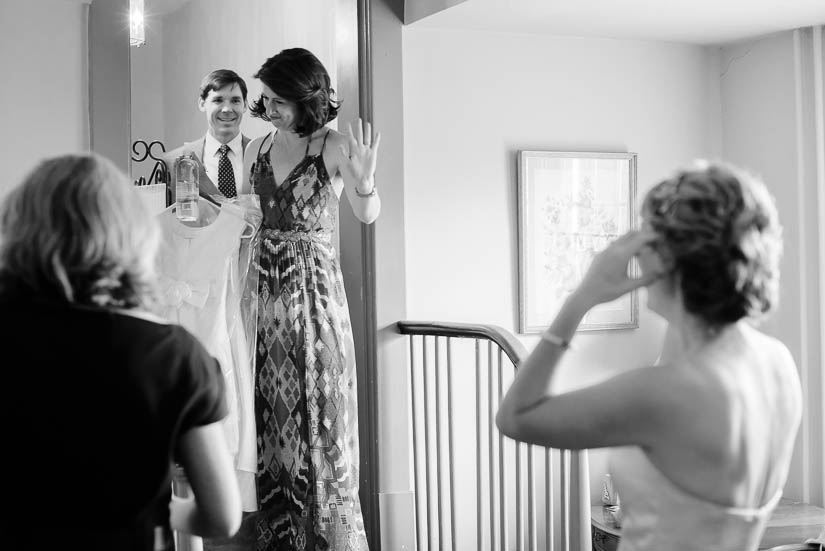 Big thanks, as always, to Julia. I love this simple portrait of Shahrooz. It helped that those cufflinks were incredibly difficult to take on and off.

So I'd heard lots about River Farm but I had no idea how truly beautiful it is. The gardens are so picturesque.


Meredith carried an unusual and lovely bouquet.




So many pictures of these little ladies. And more to come. I can't help myself. Look at the floral crowns!


They had spiked lemonade for folks to enjoy before the ceremony.





Meredith and Shahrooz celebrated their marriage with a Persian ceremony, which included a veil carried by Meredith's sisters and friends, sugar ground over their heads, and a sofreye aghd - a spread of wonderful things to bless their union.




Then at the end of the ceremony - get this - they get to have sweets! I think we should immediately implement this for all weddings.

The flower girls getting down on the wedding-blessing candy.






I really could not get enough of these trellises.

Their decor included lemons as centerpieces - very cool.




And now, a flower girl dancing montage:






Congratulations, you guys! Meredith & Shahrooz's vendor team: Ceremony & reception venue: 
River Farm
Catering:
Main Event
Florist:
Wild Green Yonder
 (They did a really beautiful job with bouquet and centerpieces - I hadn't worked with them before but they seemed great!) DJ: DJ Hawke aka Munir Flamenco guitarists for cocktail hour: Jose Oretea and Gerardo Moreno Meredith's dress: Global Bridal Gallery