Ale and Bassem were married at the massively pretty
Antrim 1844 Country House Hotel
up by Gettysburg. It was all kinds of rainy on the drive up, but it cleared just in time for portraits outside and the most wonderful golden light for their lovely outdoor ceremony. This pair of doctors with infectious personalities had the house in stitches, made everybody saw "awwww" and generated a dance fever (I tried so hard to think of more doctor puns but I'm spent). Ale and Bassem: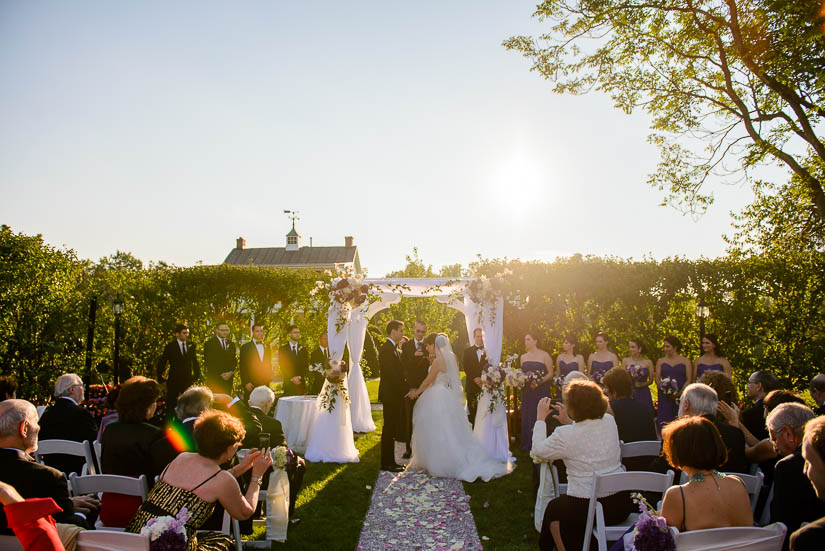 Antrim has an amazing bridal suite for all the ladies to rock out in.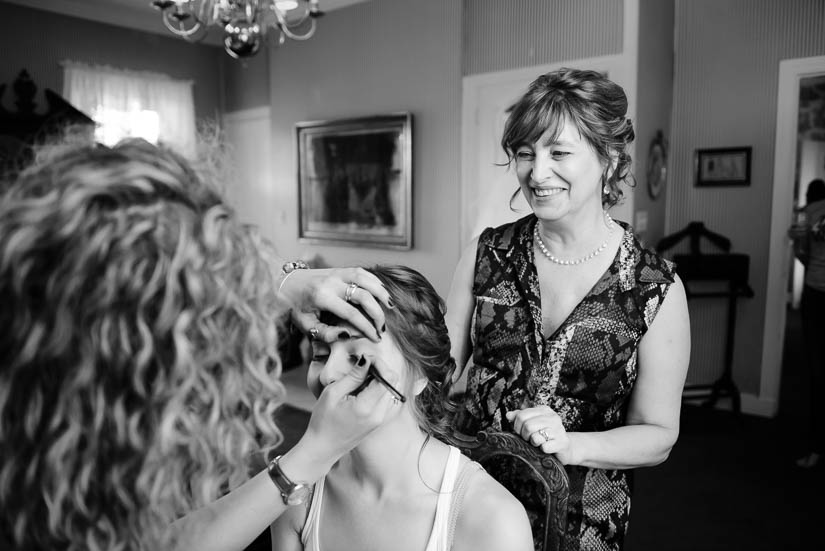 Many thanks as always to my lovely second Julia, who took a number of very, very good photos at this wedding, including this handsome portrait of Bassem.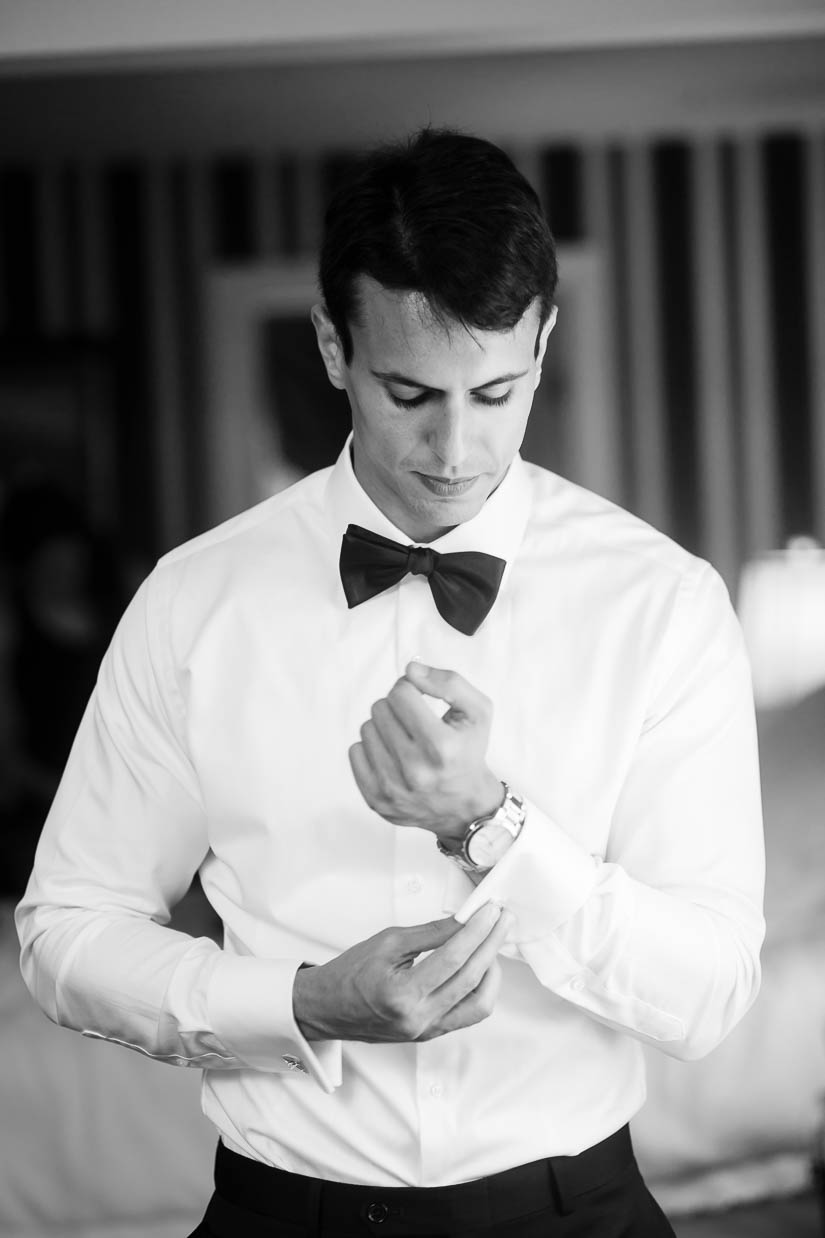 We did lots of photos of Ale and her ladies and Bassem and his menfolk before the ceremony. The clouds had parted by then and a truly spectacular evening light fell on everything.
























I'm not sure a first kiss has ever taken place in better light in the entire history of weddings.







Ale and Bassem filled their reception with purple light, much good cheer and raucous dancing.

















We stole back inside for just a couple of portraits in the house.





Halfway through the reception, the staff busted out all kinds of toys, glow sticks, masks and noisemakers for Carnaval Carioca - crazy hour where everybody dances silly.



It was a pretty seriously good time.





Congratulations, guys! Ale and Bassem's vendor team: Getting-ready, ceremony, reception venue and catering: 
Antrim 1844 Country House Hotel
Band:
Attraction
(Sam Hill Entertainment) Florist:
Bella Fiori
Officiant: Rabbi Binyamin Biber Cake:
Artistic Desserts
Hair & Makeup:
Jordan K. Winn
Videographer: 
Mike Brazda
Ceremony musicians:
Perfect Harmony String Ensemble
Ale's wonderful dress:
Alyne Bridal
Bassem's dashing tux: Tommy Hilfiger