Anna and Justin were married at the incredibly beautiful Chesapeake Bay Environmental Center out on Maryland's Eastern Shore. In my many years of shooting and the 100+ weddings I've seen, they were the first to have a fun run (the concept of running being fun is new as well!) and also the first to have an Easter egg hunt! They planned such a wonderful, relaxed, nature-filled day for their guests.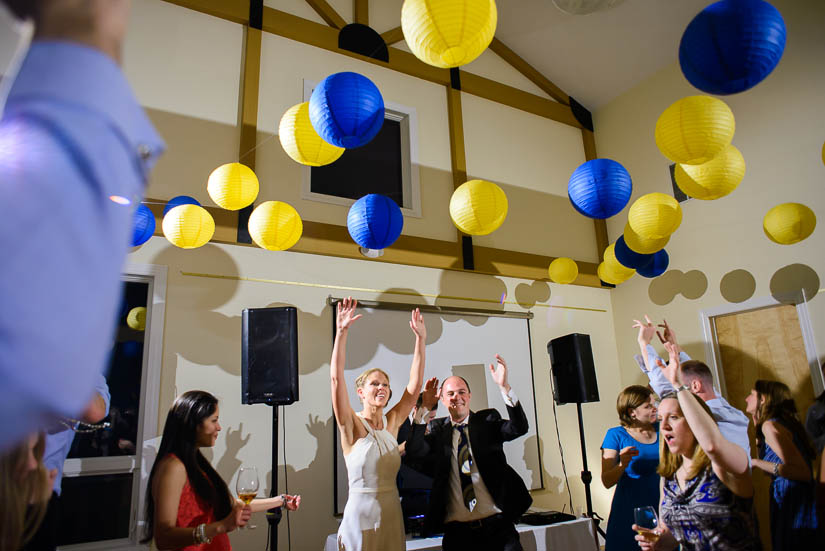 Look how much fun running is!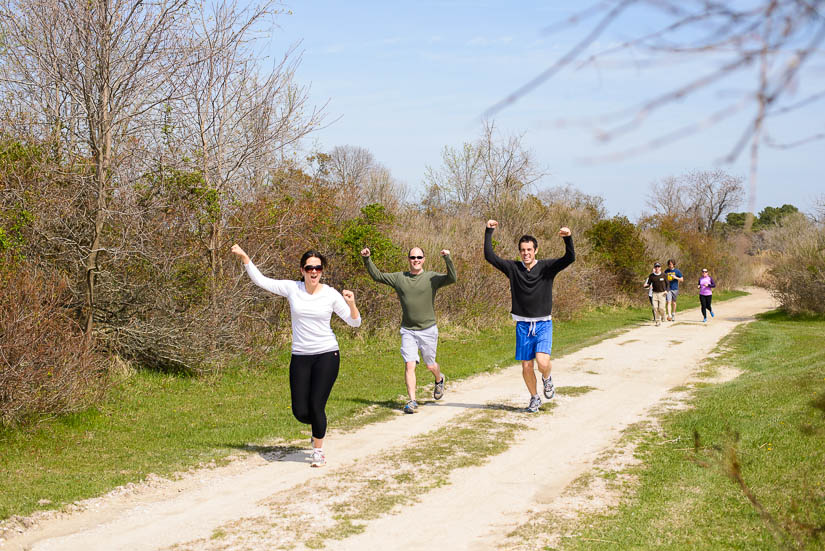 I was cracking up at the incredible hiding skills of the egg-hiders. To be fair, most of the kids were toddlers.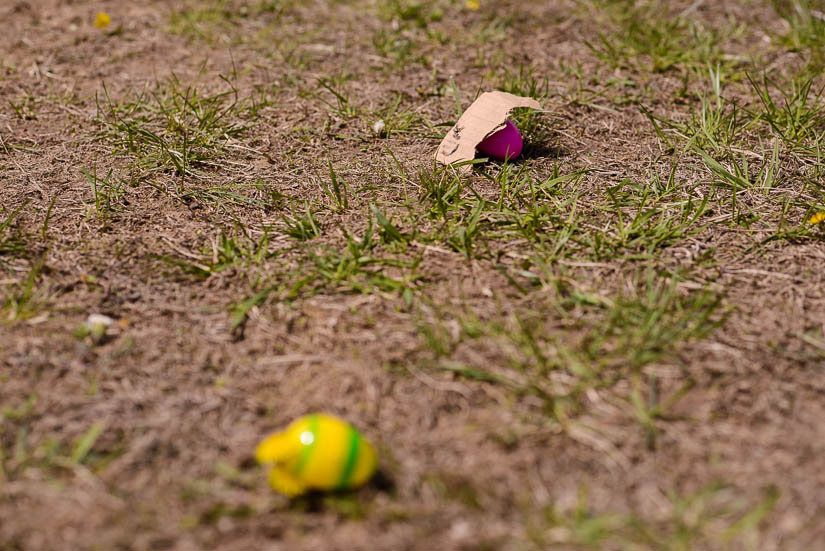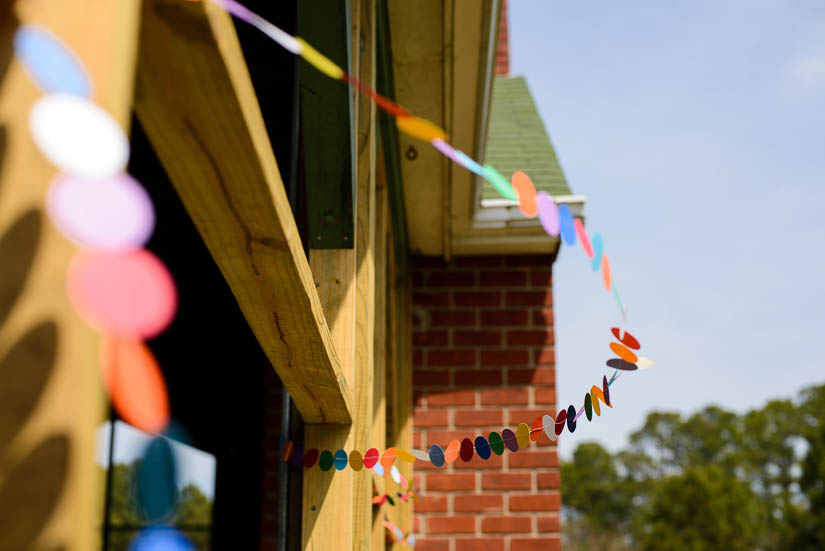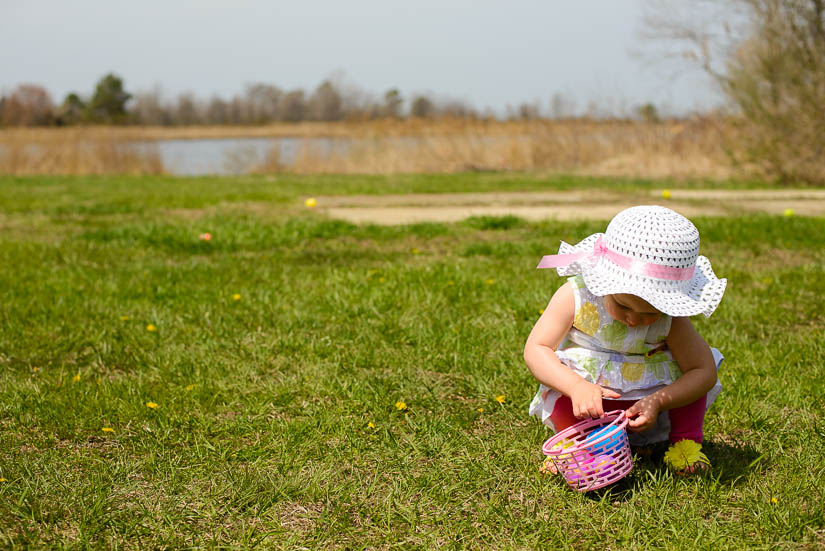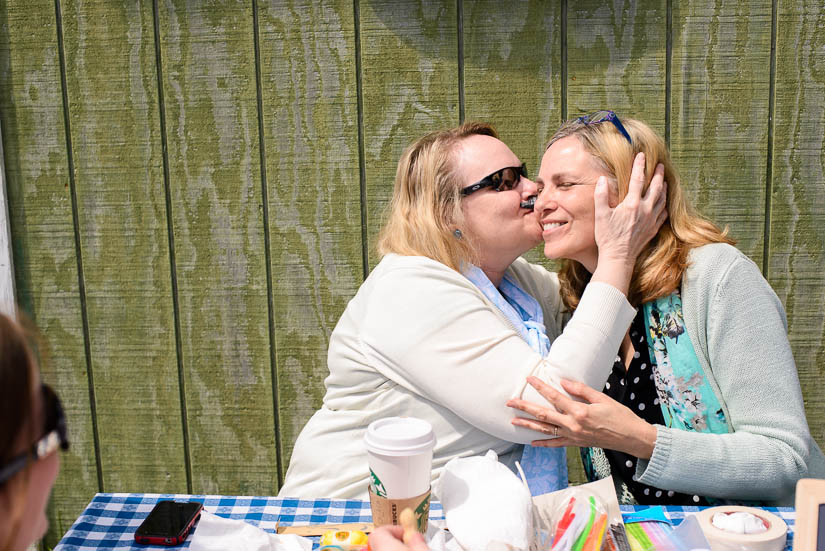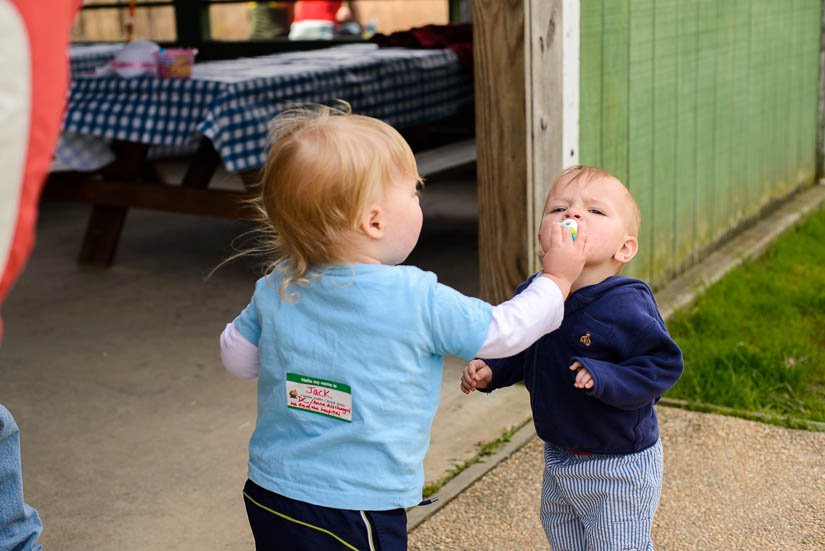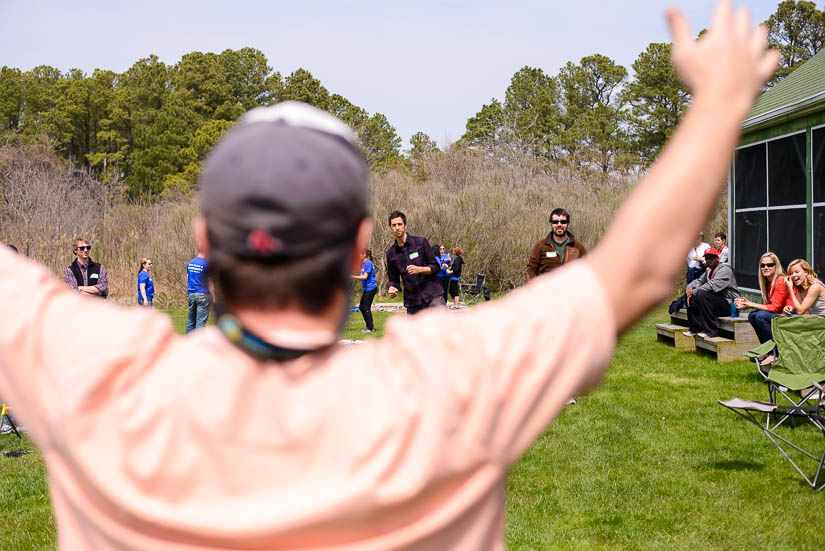 After a relaxing morning enjoying the scenery, weather and location, our heroes packed up and headed to the Kent Island Hilton Garden Inn.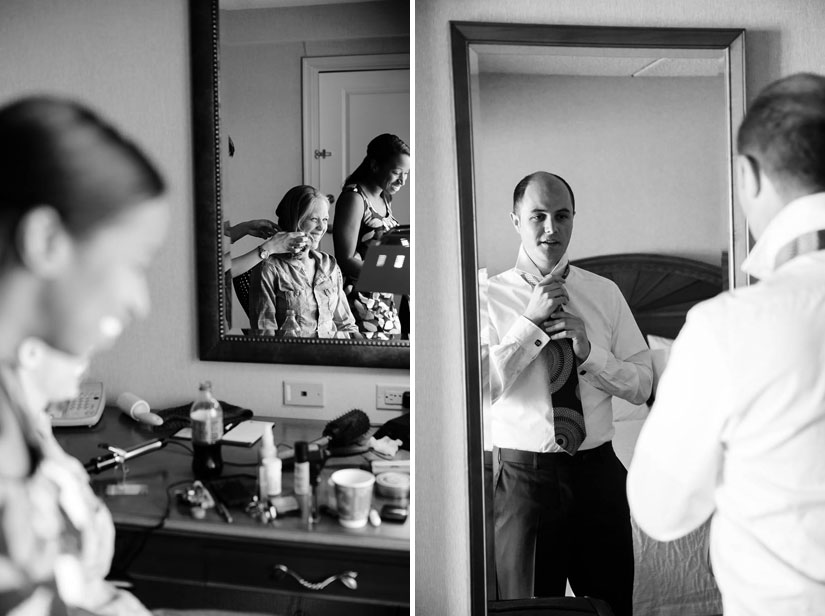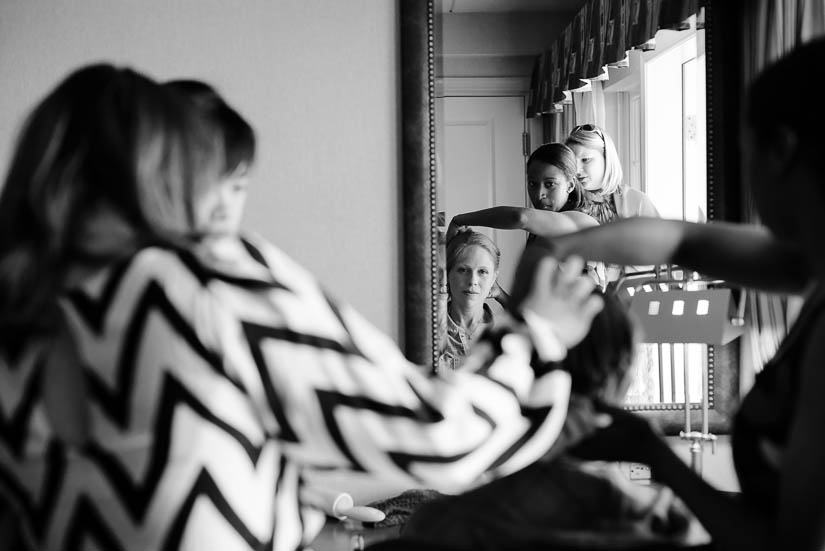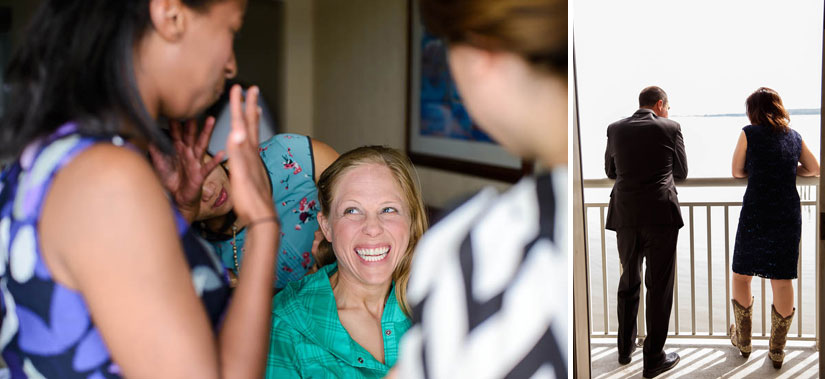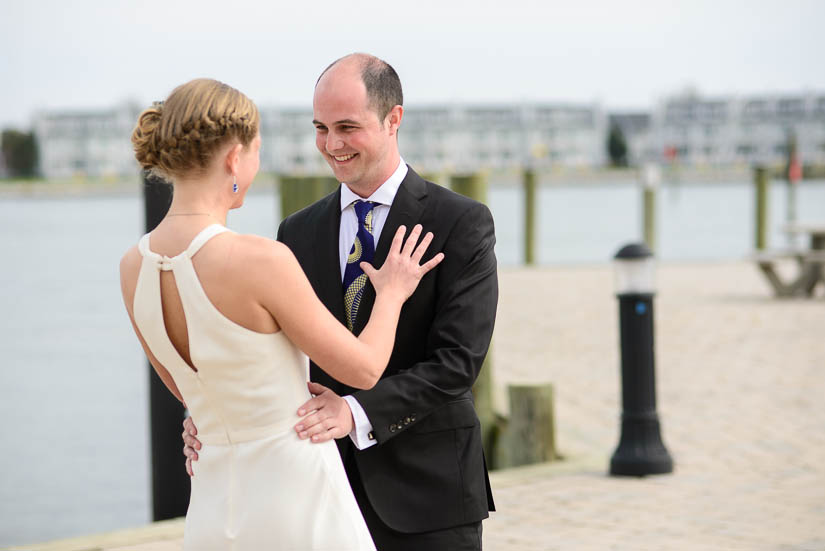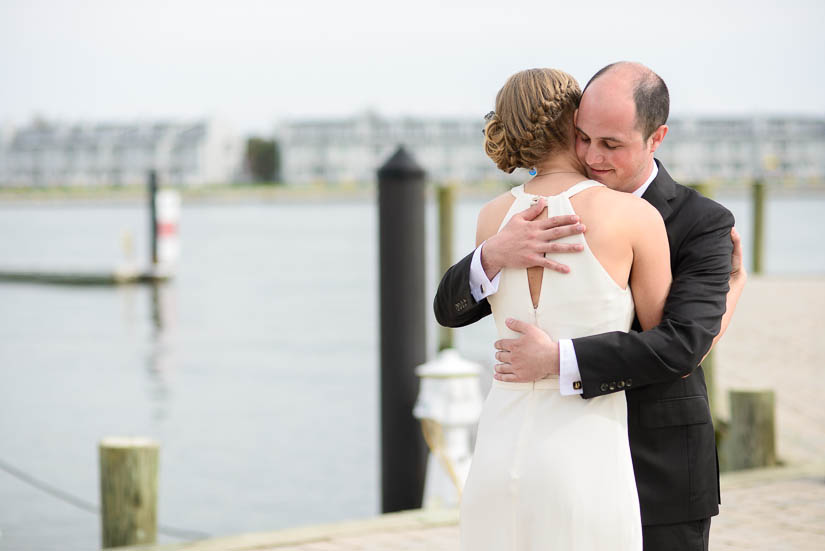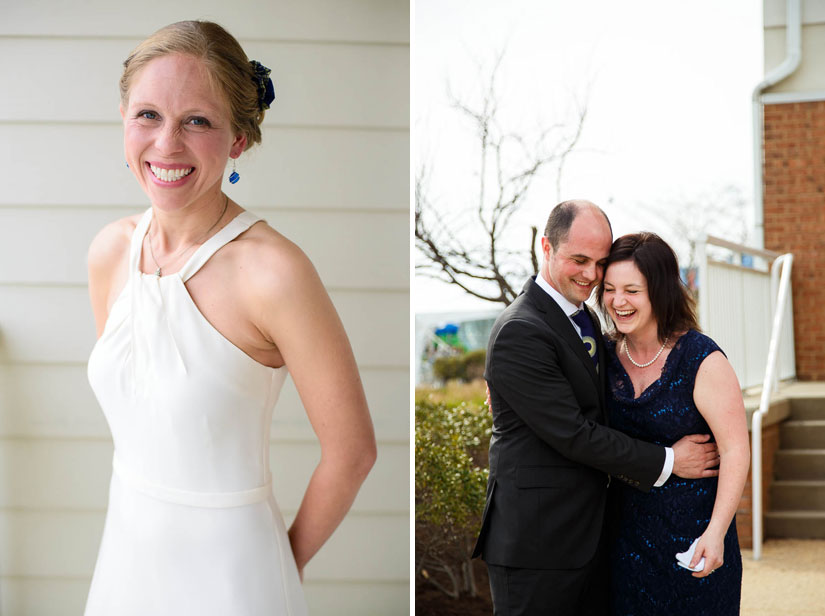 Read more... (314 words, 54 images, estimated 1:15 mins reading time)