Ah, 2012 (here's 2011). What a crazy year, the one George keeps referring to as "the best in our lives." Seems pretty premature to put that label on it, but by all accounts, it has certainly been the best year yet. I've got my eye on 2013, though, don't you worry. Without too much musing, I'm going to move right on into the images. There are a lot, so go grab a cup of coffee and come back and take a walk through the last year with me. What follows are a set of images – one for each session I photographed in 2012. No personal work, no second shooting and one choice I made just now mostly through gut – not necessarily my favorite, just the one that caught my eye, just now. My 2012, in order:
Tara and Dustin's engagement session on the National Mall: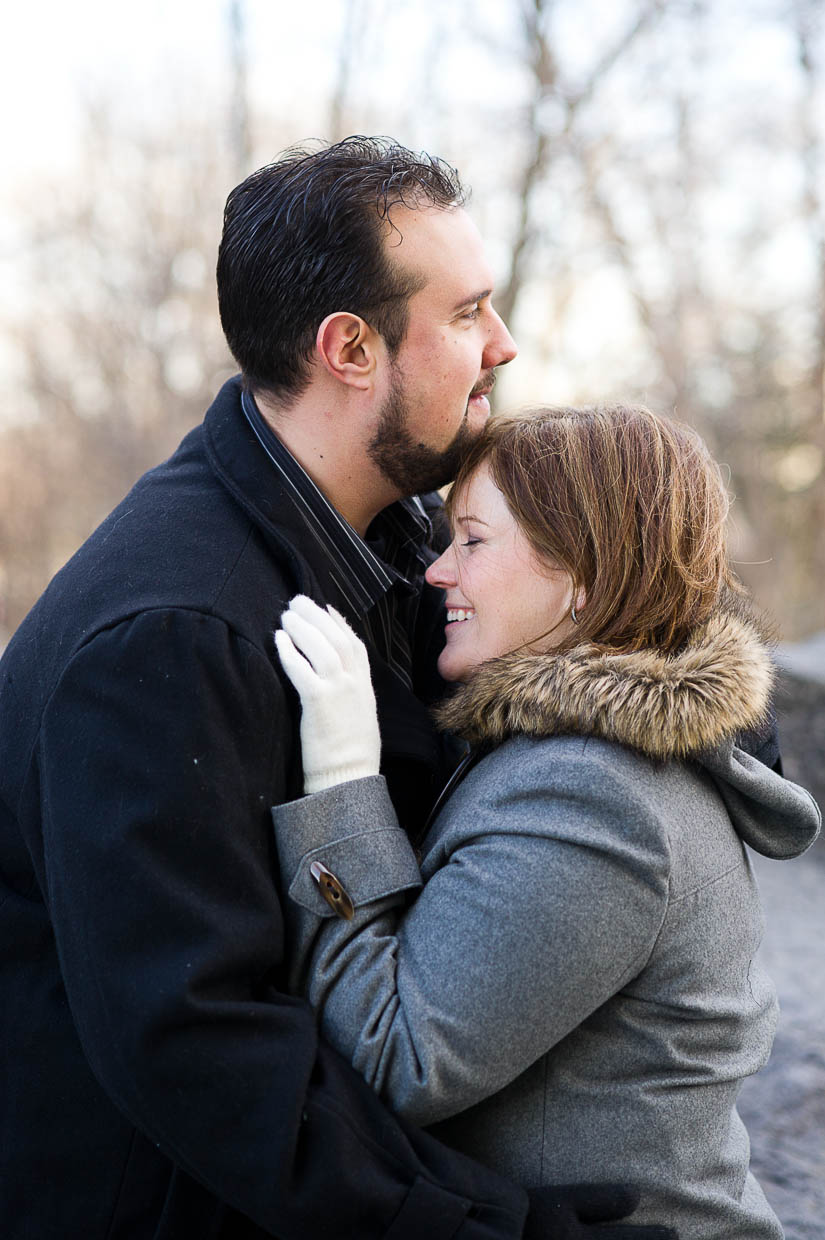 Karen and David's Mayflower hotel wedding: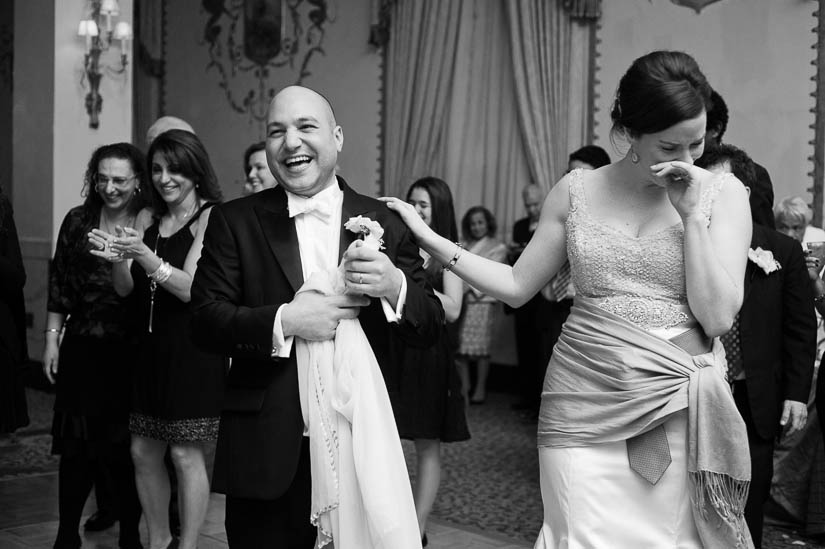 Anju and Brian's Frederick, Maryland engagement session: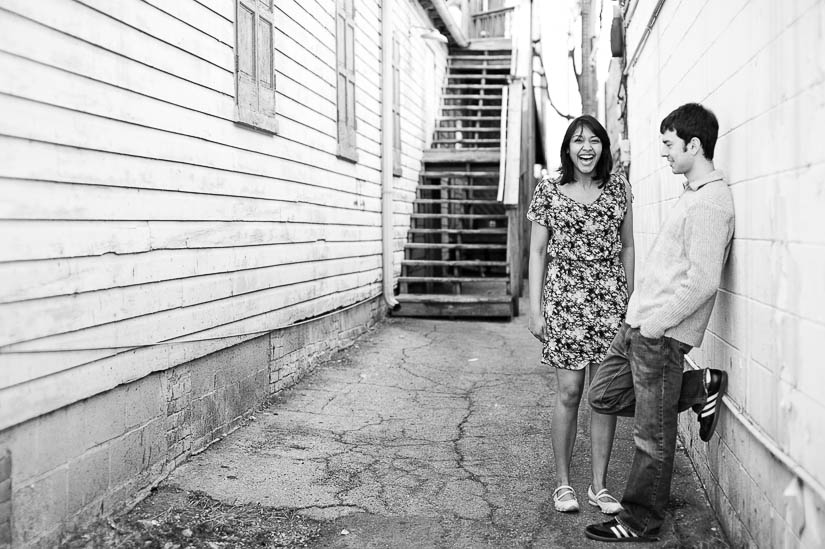 Emilie & Zack's courthouse wedding and Segways and cherry blossoms and portraits at the National Gallery of Art:

Kristin & Chris, all up in the cherry blossoms:

Dana and Josh, rocking out the National Mall:

Amelia and Javier, engagement sessioning it on up at Barrel Oak Winery:

Anastasia and Nick's cooking engagement session. The one and only engagement session I've photographed that included T-bone steak:

Joanna and Michael's Brooklyn engagement session:

Ann and Chris' wedding at the Chapel at Quantico and Fredericksburg Square:

Marla and Eric, among the falling flowers at Dumbarton Oaks:

Pamela and James rocking out the National Cathedral's Bishop's Garden with the young 'uns:

Laura and Adam's industrial chic wedding at Corradetti Glassblowing Factory in Baltimore (I'll be headed back there this year – yay!):

Two awesome cats partied it up for their wedding at The Oaks – I'll be back there again in 2013, too:

Sara and Cory chose L'Enfant Plaza for their engagement spot. I worked there at the time, so it was pretty seriously convenient.

Amelia and Javier's super-rad wedding at the Patapsco Female Institute:

Suee and Tad's Indian wedding at St. Francis Hall in DC:

Pamela and James got married in their DC neighborhood – in a pair of back yards.

Anju and Brian's Indian and Western wedding:

Amanda and José's intimate wedding in Alexandria:

Maria and Russell's Charlotte, NC wedding at the Levine Museum of the New South:

Marcy and Emily's intimate legal ceremony in DC:

Sara and Cory tied the knot at the Arts Club of Washington:

Claudia and Glen's wedding under the stunning linden trees at the Meridian House:

Joanna and Michael's rockin' Seaford Yacht Club wedding:

Heather and Anthony's food-centric engagement session at Eastern Market:

Tiffany and Humberto's Glen Echo Park engagement session:

Sara and Aleko's engagement session at Navy Yard ended in the fountain:

Anastasia (not pictured!) and Nick dominated Longview Gallery at their wedding:

Megan, Pritpal and Jack invited me into their old and new homes for a documentary family session:

K and B did it big for their wedding at Woodlawn Manor:

Vaishali and John engagement sessioned it at the Hirshhorn:

Marla and Eric had absolutely perfect weather for their Princeton Mountain Lakes House wedding:

Rachel and Joe's Marriott Ranch wedding – classy country, all the way:

Sara and Aleko's fabulously Greek wedding in DC:

Shubha and Chris' Indian wedding at Garden Falls in Jamesburg, New Jersey:

Amy and T.J.'s wedding at Historic London Town and Gardens in Edgewater, Maryland:

Heather and Ben rocked out their wedding gear one last time at Meridian Hill Park:

Elizabeth and Ryan's elegant intimate wedding in Easton, Maryland:

The Barns at Wolf Trap got a big dose of Heather and Anthony and all their friends and family at their September wedding:

Mark and Stephen had one of the most eclectic weddings I've photographed in a friend's back yard:

Natalie and Joseph did it big in Arlington for their intimate wedding:

Nancy and Ilan took me back to Longview Gallery for their wedding:

Yes, another engagement session that ended in a fountain – Caitlin and Trevor were great sports:

K and O hit up the DC courthouse and the National Gallery of Art for their DC wedding:

Susan and Senthil wanted hot air balloons for their engagement session, but the weather had other plans (for now):

Liz and Dave got married on their Arlington rooftop:

There is ooooooone more 2012 session, but I can't show you yet. Next year.
It's weird looking through an entire year of images and travels and musings and work. The visual nature of my work and passion means that I get to see my year unfold, if I am, say, going through an entire year of my blog to facilitate posting this year-in-review. It has been a really great year. As always, I am incredibly grateful for the opportunity to pursue this work and capture such important times in the lives of my clients. I am so… happy. More so than I think I can probably say I have been since college and maybe not for a long, long time. Bring it on, 2013.